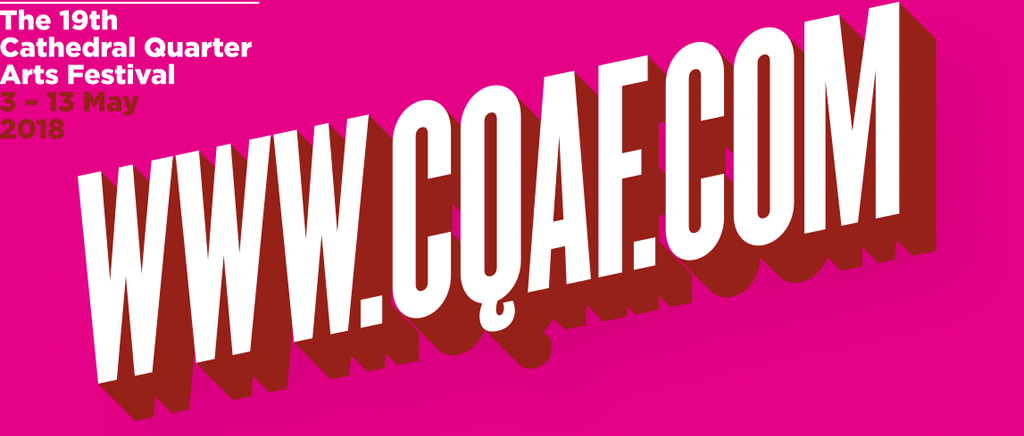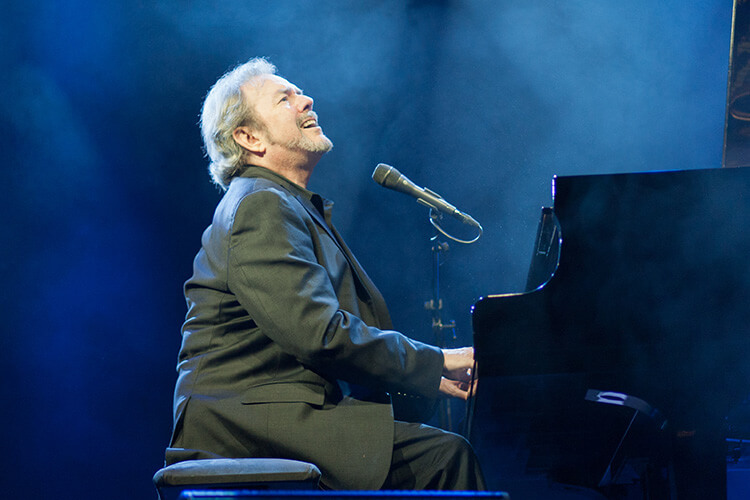 Jimmy Webb
Festival Marquee, Custom House Square
Sunday 6 May, 8.00PM
Tickets £20.00
Book Tickets
*Limited Tickets available on the Door*
A true living legend of songwriting, Jimmy Webb has been crafting amazing songs, many of which have become cherished standards, for some forty years. And he's still doing it.
Now on tour with his newest Album, Still Within the Sound of My Voice Jimmy Webb is engaging his audiences like never before.
Though some might still not know his name, they know the songs: Wichita Lineman, By The Time I Get To Phoenix, Galveston, The Moon's A Harsh Mistress, All I Know, The Highwayman, Up, Up and Away, MacArthur Park, and many more. And those are just the famous ones.
Webb is one of those rare songwriters who manages to bring a genuine measure of magic to everything he touches.
'He's a prodigious performer, and a night with Jimmy at the keys is not unlike getting to hear George Gershwin or Cole Porter live. It's hard to believe one guy could have written all these amazing songs. Webb is still at it, thankfully, and if you get a chance to see him live, grab it. People ask why nobody writes songs like they used to. Fortunately for us all, Jimmy Webb still does.' – AMERICAN SONGWRITER MAGAZINE
'Mr. Webb is a superb natural melodist whose best songs often combine the tuneful directness of country music with the unabashedly romantic harmonic palette of classic Hollywood film scores.' – THE NEW YORK TIMES
Doors 7:30pm | Unreserved Seating