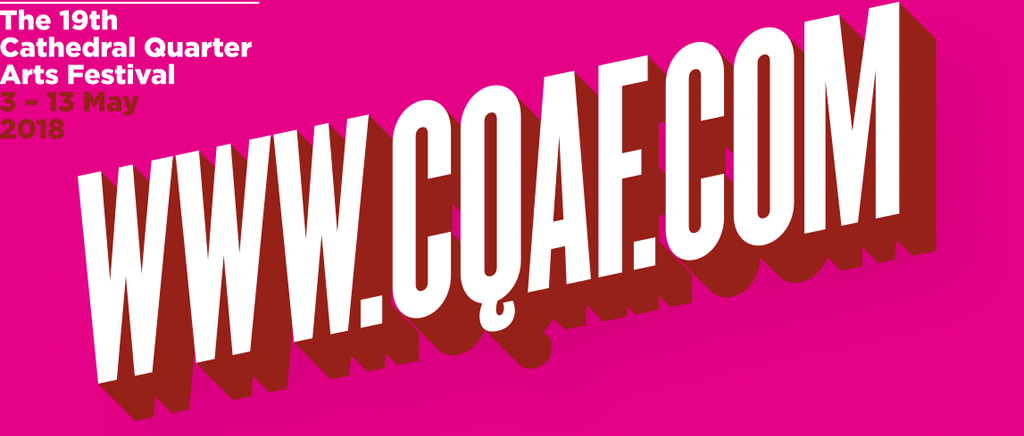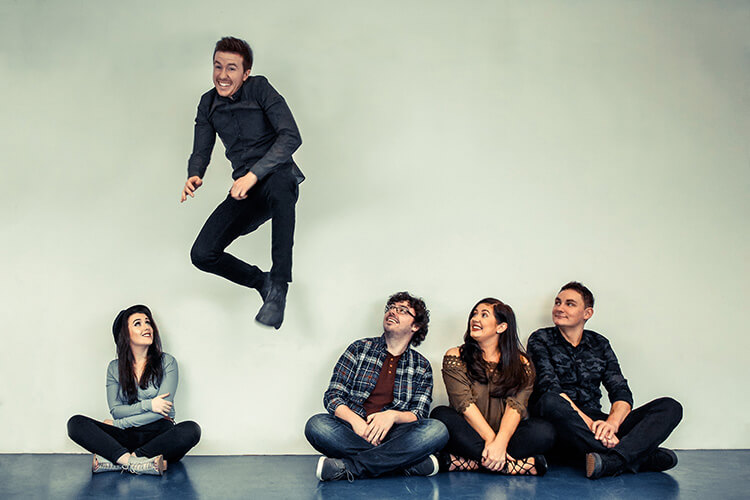 Connla
The Black Box
Sunday 13 May, 2.00pm
Tickets £10.00
Book Tickets
*Tickets available on the Door*
Connla are one of the most exciting forces in Irish music right now with strong traditional roots as well as influences from across the globe.
They have already gathered a big following in the UK, Ireland, Europe and the USA for their sensitive and innovative arrangements of traditional and modern folk songs and tunes.
Songlines magazine made Connla their 'must see act' for the tour of the UK and stated 'A band this young shouldn't be this good'.
Hailing from the cities of Armagh and Derry, they are Ciara McCafferty (vocals), Ciaran Carlin (whistles), Paul Starrett (guitar) and Armagh siblings Emer and Conor Mallon on harp and uilleann pipes.
Today's show will mark the release of new album The Next Chapter, one of the most eagerly awaited new trad albums in recent years.
Doors 1:45pm | Unreserved Seating