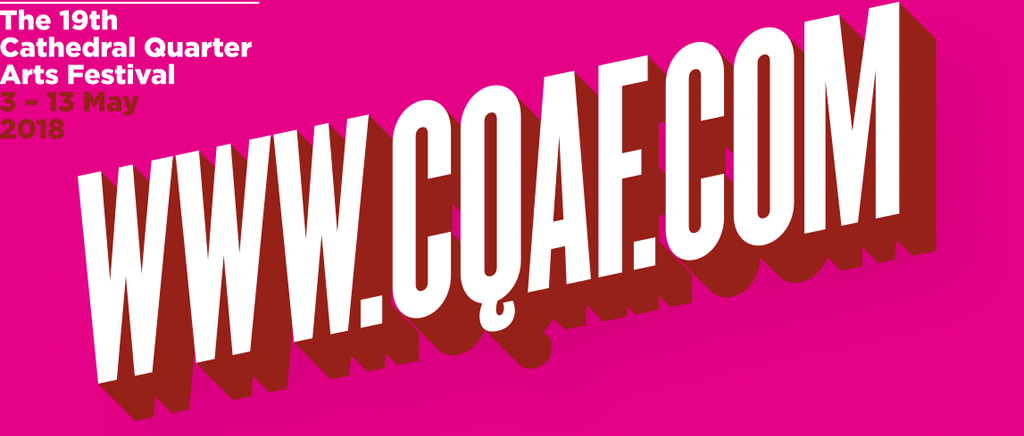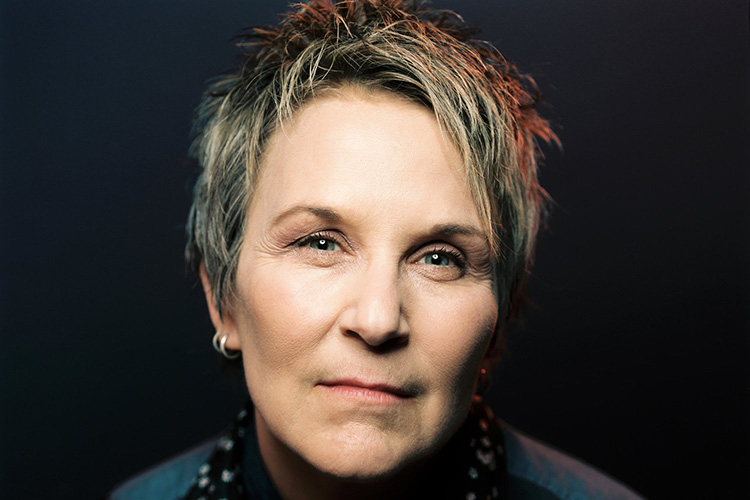 In association with The Real Music Club
Mary Gauthier
Waterfront Studio
Saturday 5 May, 2.00PM
Tickets £14.00
Book Tickets
*Limited Tickets available – Please contact Waterfront Hall Box Office on 02890 334455*
Adopted child, teen runaway, addict, convict—instead of wearing her many pasts on her sleeve, Mary Gauthier wears them sewn into her songs like trophies from battles mainly lost.
Now deep into her second decade of spinning dark poetry into lyrics that are three parts autobiography, two parts short story, and five parts brutal candour, Gauthier has rightfully taken her place alongside America's premier songwriters.
While the sentiments may be stark, they are beautifully disrobed, and the musical phrasing provides gentle relief. Listening to Gauthier perform is like finding hidden gems in a vintage clothing store.
We are delighted to welcome Mary back to CQAF with her new album Trouble & Love, one of the wisest testaments of broken-heartedness an Americana singer-songwriter has ever committed to tape
"To be affected by these songs, you don't have to know anything of Gauthier's backstory (Louisiana orphan addict chef turned sober troubadour), the respect she commands across gender lines in the Americana scene, or the heavyweight catalog she's built out of unflinching introspection and Southern Gothic-shaded storytelling."  NPR Music
"Every tune is a rough gem of melody, misery and economy, as Gauthier excavates romantic wreckage like an archaeologist telling the story of a fossilized love." Rolling Stone
"…her razor-sharp eye for detail and her commitment to unsentimental self-reflection puts her in a class with greats such as Kris Kristofferson, John Prine and yes, Bob Dylan."  Los Angeles Times
Doors 1:45pm | Unreserved Seating