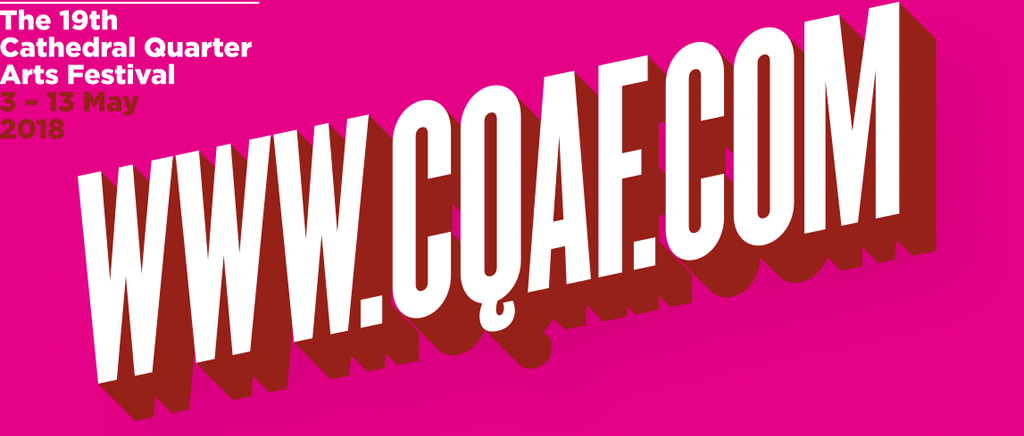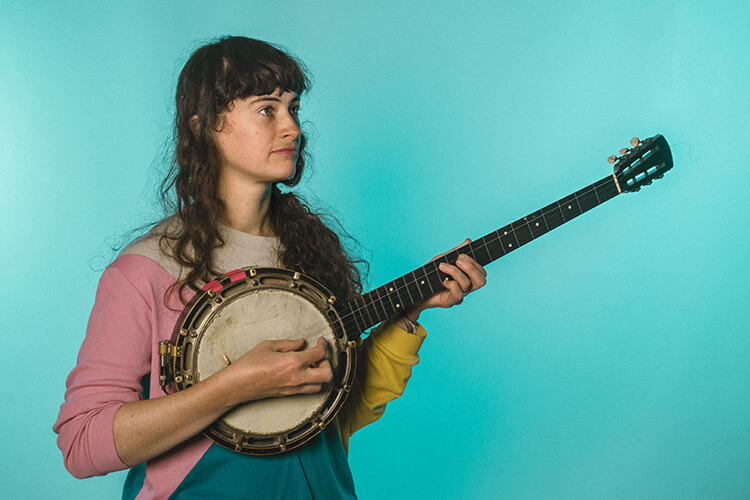 This is the Kit + support Joshua Burnside
First Presbyterian Church, Rosemary Street
Tuesday 8 May, 8.00PM
Tickets £12.00
Book Tickets
This Is The Kit – the musical project which holds exceptional Paris-via-Bristol songwriter Kate Stables close to its heart – have earned the adoration of peers including Guy Garvey, The National and Sharon van Etten.
Recent album, Moonshine Freeze, is undoubtedly their most compelling and accomplished to date. Produced by John Parish (PJ Harvey, M Ward, Perfume Genius), it began in the immediate wake of its predecessor, Bashed Out, when Stables and her band headed into Geoff Barrow's Invada studios in Bristol. Aaron Dessner of The National also features on six of the album tracks.
Moonshine Freeze is a beguiling mixture of great musical sophistication and something more guileless — children's games, incantations and snatches of nursery rhymes. Stables' voice too is a remarkable thing: in its angles there lies an exquisite strangeness reminiscent of Will Oldham, Magnolia Electric Co, Robert Wyatt, Karen Dalton.
Doors 7:45pm | Unreserved Seating