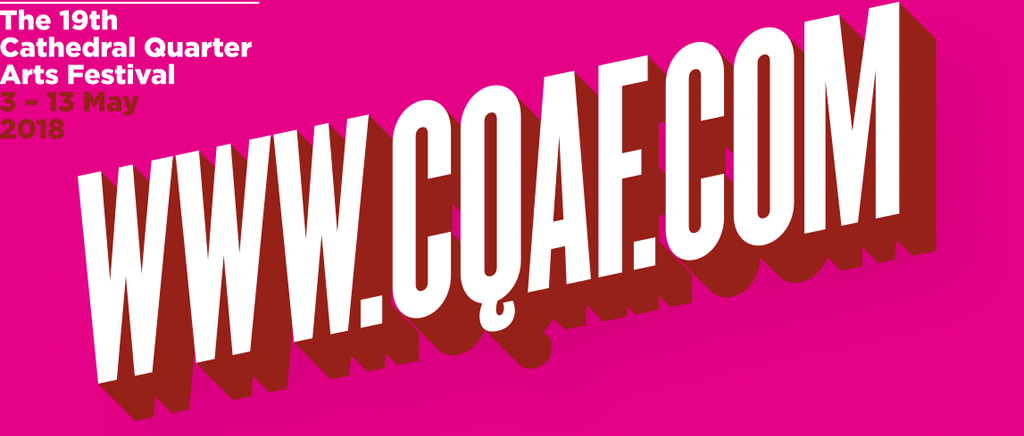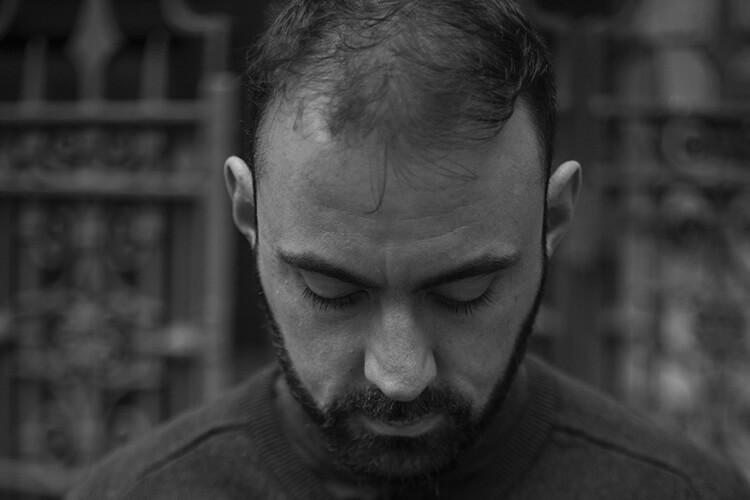 Conor Caldwell Solo Album Launch – SOLD OUT
The Green Room (Black Box)
Sunday 13 May, 7:30pm
Tickets £7.00
Book Tickets
Conor Caldwell is a traditional fiddler and composer from Belfast. His music takes a contemporary approach whilst remaining reflective of his roots in the Donegal and Northern fiddle tradition. Exploring the capabilities of the fiddle and with the use of electronics, his music blends old and original tunes with sympathetic harmonies, textures and space.
Aside from his solo work, he plays in a duo project with fellow fiddler Danny Diamond (Slow Moving Clouds), with whom he released the critically acclaimed album NORTH in 2016, nominated by the Irish Times in its 'Best Traditional' category for that year.
A current recipient of the Moving On Music Emerging Artist Programme, Conor will launch his debut solo record during the CQAF with the help of a few special guests.
Doors 7:00pm | Unreserved Seating