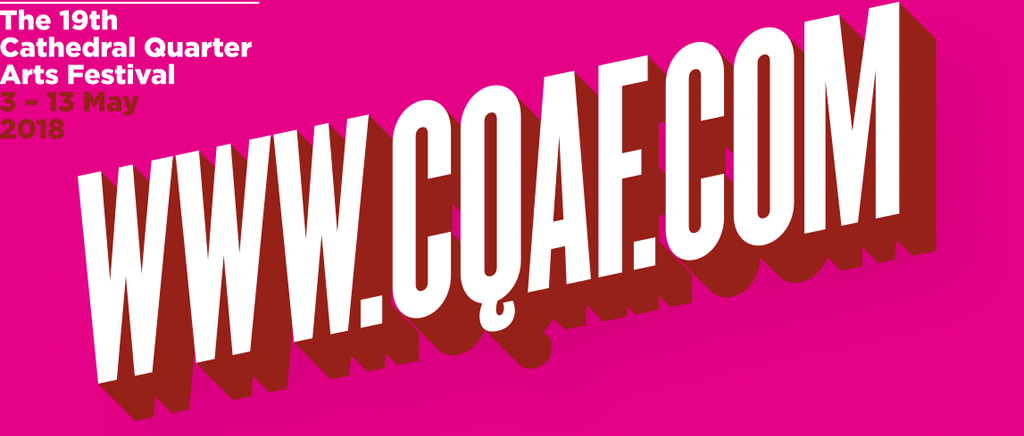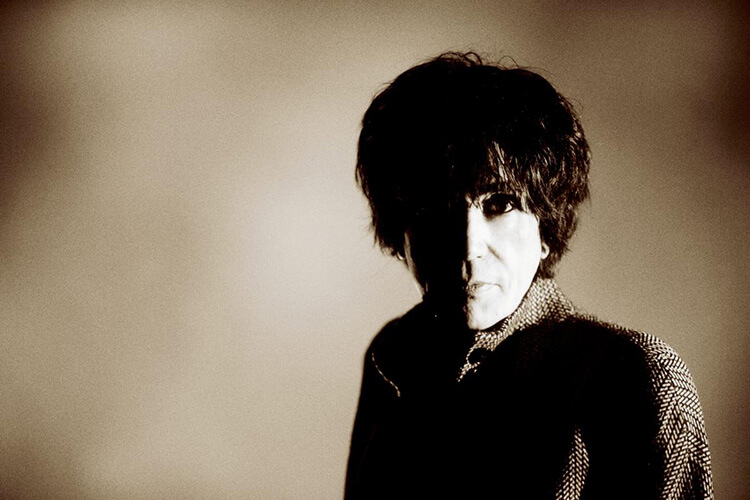 In association with Strange Victory
Peter Perrett
The Black Box
Saturday 5 May, 8.00PM
Tickets £15.00
Book Tickets
Peter Perrett's band The Only Ones were one of the most thrilling, literate musical propositions in an era of acts glutted with such qualities. When they exploded onto the late 70s post punk scene with the glorious sucker punch of debut single Lovers of Today, the impact was immediate and enduring.
A string of stunning singles (including instant classic Another Girl, Another Planet) followed, before, as the legend goes, The Only Ones disintegrated in tsunami of drugs and acrimony.
Since then, the elusive genius of Peter Perrett has only occasionally surfaced with the occasional dazzling solo release, before, inevitably, his addictions got the better of him and he went to ground again, often for years at a time.
But now, one of rock n roll's great survivors (and the man who Johnny Thunder's once begged to "take it easy") isn't just clean, he's also gone and released the album of his career.
Last year's How the West Was Won, isn't merely a return to form; it's a tour de force of the scabrous wit and uncanny ear for melody that's remained with Perrett, even in his darkest days. "Rock and roll is back in me" he sings on the new album. You just can't keep a good musical legend down…
'As with Lou Reed, or Dylan, Perrett critically reviews his life (on How The West Was Won), and surpasses even his former band's legacy.' – THE QUIETUS
'Perrett has pulled off something genuinely remarkable here. If How the West Was Won does turn out to be one last defiant breath, then it's an astonishing twist to his story.' – GUARDIAN
Doors 7:45pm | Limited Unreserved Seating