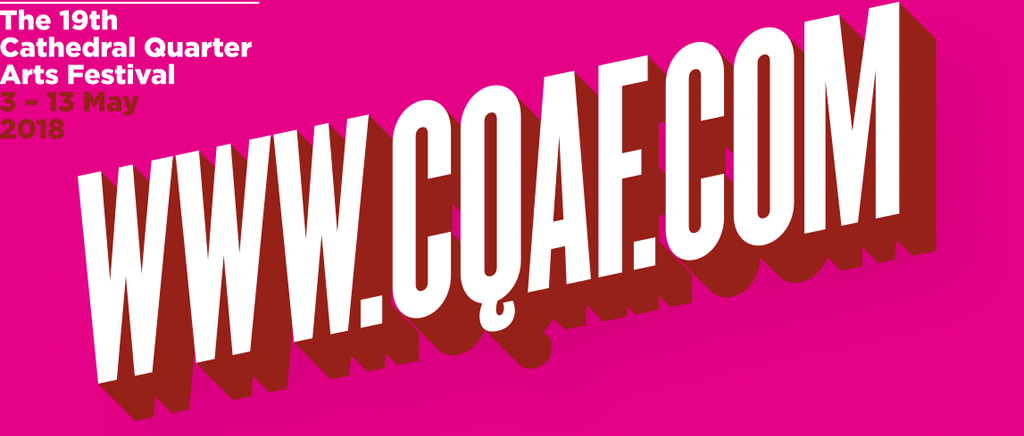 The Pee Wee Ellis Funk Assembly + Pete Brady (Superfly DJ) – SOLD OUT
The Black Box
Friday 11 May, 8.00pm
Tickets £16.00
Book Tickets
After making his name as the vortex of James Brown's JB Horns alongside Maceo Parker and Fred Wesley, at the age of 71 Pee Wee Ellis maintains the forceful blowing style that has marked his career in funk, jazz and rhythm 'n' blues from the seventies to the present day.
His remarkable story spans six decades and features a stellar cast of jazz legends. From Sonny Rollins (who became his teacher and mentor) to playing alto in James Brown's sensational Revue. He was Van Morrison's bandleader for five years, arranging the horns on albums such as Into the Music, and Common One.
His versatility has led figures from all areas of music, such as Van Morrison, Ali Farka Touré, Jimmy Cobb, Dr. John and George Clinton, to hire him for some of their projects and tours. But the true Pee Wee Ellis is the one we see now, with everything he has experienced and absorbed, generating his own irresistible sound.
Doors 7:45pm | Unreserved Seating