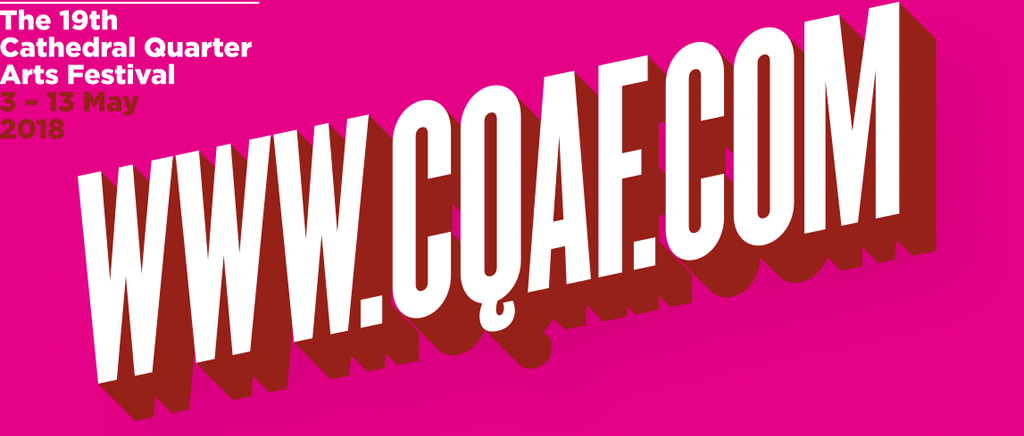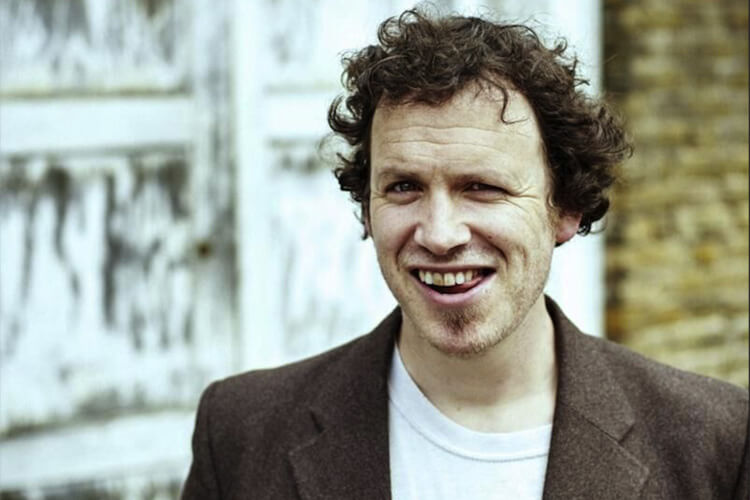 Seamus Fogarty + support by Arborist
McHugh's
Thursday 3 May, 8.00PM
Tickets £8.00
Book Tickets
One of the albums of 2017 for us was Irish alt-folk and electronica alchemist's truly magnificent second album and Domino Records debut The Curious Hand.
A record not born of grand ideas realised at a stroke, but eked out slowly and steadily, honed and cultivated, turned over and around, deconstructed and put back together again. A record made through open-spirited collaboration with friends and family and hours lost in a headphone world.
All that and Seamus's natural inclination to take his songs and "screw them up," as he puts it. By which he means squirreling them back to his home studio and applying the synthesiser drones and circuit burps, found sounds and spoken-word audio samples that give all of his records such wonderful atmosphere. It's as if they're haunted by rogue half-tuned signals from another world.
Produced by Seamus and Leo Abrahams (Brian Eno, Wild Beasts), The Curious Hand elevates Fogarty into another bracket of artists doing fascinatingly skewed and modern and heartfelt things with roots-influenced and electronic music.
He's an evocative and thoughtful lyricist and melodicist as well as an inquisitive sonic explorer for fans of Alasdair Roberts, Will Oldham and Kieran Hebden.
Arborist's debut album Home Burial has been lauded by some of the music industry's biggest publications.
MOJO music magazine gave the album 4/5 stars describing it as 'a staggering debut of depth and substance'. UNCUT magazine described the album as 'a deliciously self–assured collection' and scored it 8/10.
Led by singer–song writer Mark McCambridge the style could best be described as slow, smooth, melancholic Americana.
Doors 7:45pm | Unreserved Seating