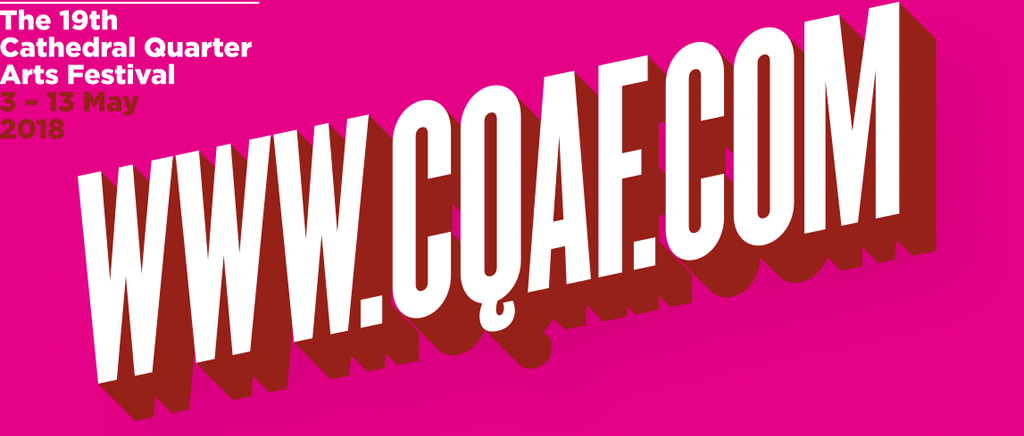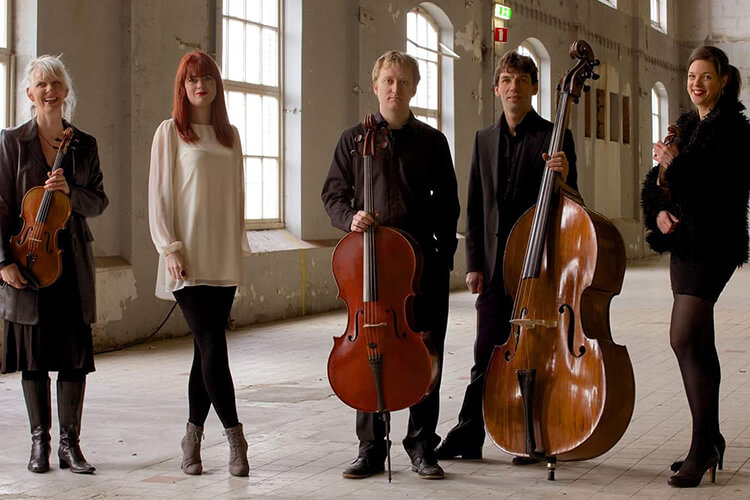 The Savage Five
First Presbyterian Church, Rosemary St.
Saturday 12 May, 2.00pm
Tickets £10.00
Book Tickets
*Tickets available on the Door*
The Savage Five make beautiful new music for voice and strings. Irish soprano, jazz vocalist and songwriter Suzanne Savage has joined forces with a unique contemporary string ensemble from the Netherlands and Germany to create songscapes – vocal music where anything is possible.
The project is the brainchild of co-writers Suzanne Savage and NZ/NL cellist Hugo Smit. While their musical influences as broad as Cole Porter, Björk and Bartók, The Savage Five occupy their own sonic world.
These players have performed with stellar ensembles such as the NNO (Noord Nederlands Orkest) and the New Zealand Symphony Orchestra.
Suzanne Savage cut her teeth touring internationally as Principle Soprano Soloist with Riverdance. She has gone on to make music with the likes of Irish music legends Paul Brady and Van Morrison. She was awarded the N.Ireland Arts Council SIAP for work on her critically acclaimed solo album Jellymould.
The Savage Five are an exciting new voice in contemporary music – music for the soul.
Doors 1:30pm | Unreserved Seating