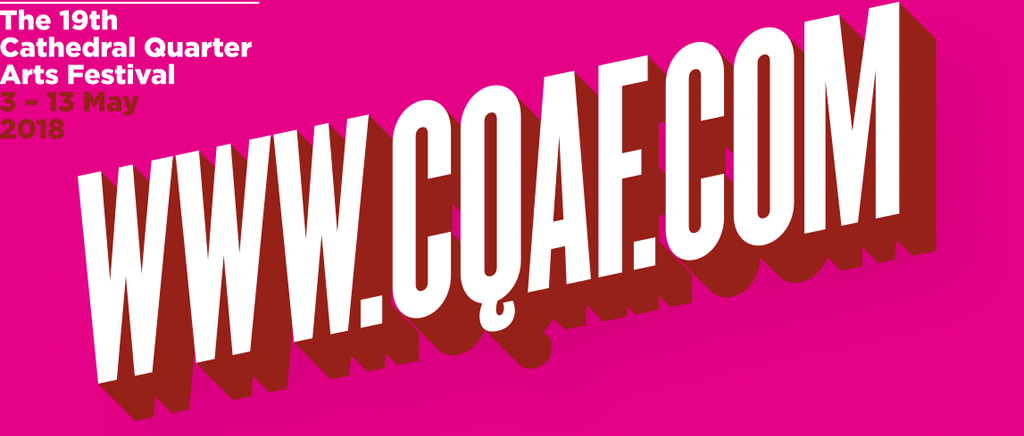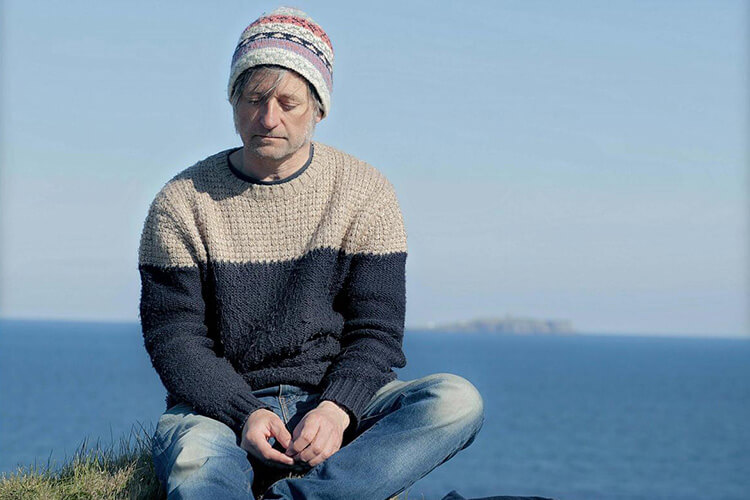 King Creosote + support Joshua Burnside
The Black Box
Saturday 12 May, 8.00PM
Tickets £15.00
Book Tickets
*Limited Tickets available on the Door*
King Creosote one of Scotland's most acclaimed and prolific singer-songwriters – a squeezebox Casanova with a cosmic wordplay fetish, whose voice leaves gentle devastation in its wake – comes to the Cathedral Quarter Arts Festival for his Standing on Steptoes tour.
His 2016 record Astronaut Meets Appleman, explores the tension and harmony between tradition and technology – between analogue and digital philosophies – and also invokes a feeling, of "being caught between heaven and earth".
Astronaut Meets Appleman follows King Creosote's breakthrough record From Scotland With Love (2014) and his Mercury-nominated collaboration with Jon Hopkins, Diamond Mine (2011).
It arrives replete with a chamber-rock rabble and then some – harps and bagpipes come as standard, as does silence.
Doors 7:45pm | Limited Unreserved Seating