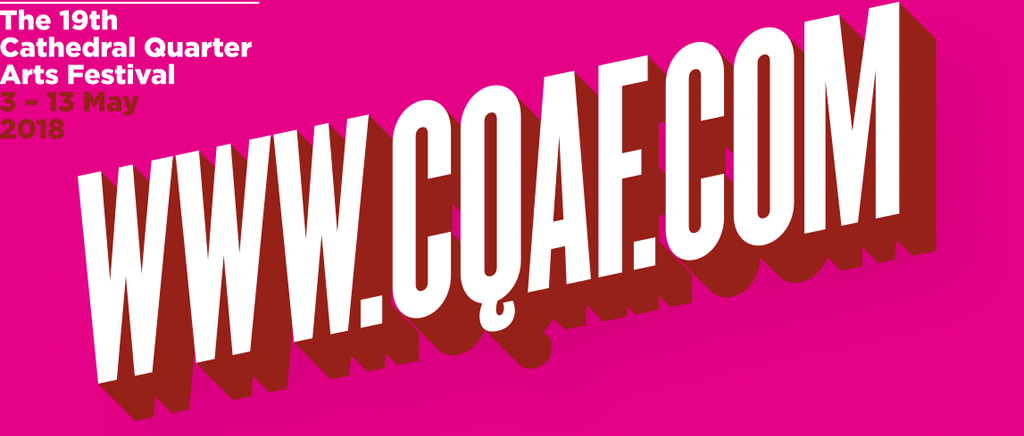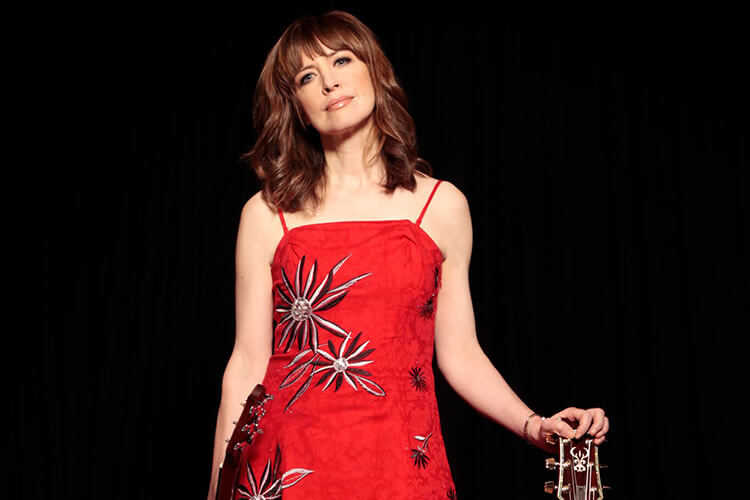 In Association with The Sunflower Folk Club
Sarah McQuaid
Sunflower Public House
Thursday 3 May, 8.00pm
Tickets £8.00
Book Tickets
Mellow, relaxed and sometimes haunting all describe Sarah's singing and playing style.
Accompanied by her beautiful custom-made guitar – regularly tuned to DADGAD – the richness of her vocals is striking. Sarah's international upbringing might explain her eclectic musical influences, which include folk, jazz, traditional, contemporary, classical and even medieval influences.
Sarah's fifth album If We Dig Any Deeper It Could Get Dangerous (Shovel And A Spade, 2018) was produced by cult guitar great Michael Chapman, hailed by the likes of Meg Baird, William Tyler and Ryley Walker as 'the godfather of new cosmic Americana" (The Guardian).
A staunch champion of Sarah's since the two met at the 2014 Village Pump Festival, Chapman has given her his Ibanez electric guitar on long-term loan; it features on several tracks on the album, which also sees Sarah playing piano, high-strung Stratocaster and her own 1965 Martin D-28 and custom-made Andy Manson acoustic guitars.
The emphasis this time round is very much on Sarah's superb writing and delivery, plus arrangements for guitar and voice of the medieval chant "Dies Irae" and Jeff Wayne's classic "Forever Autumn".
'One voice, one guitar, and the wondrous reminder of the magic of music. Sarah has the gift." — Gregory Weinkauf' – THE HUFFINGTON POST

'Brilliant musicianship, a warm and welcoming stage presence and a voice as rich, matured and knowing as the finest thrice-distilled Irish malt whiskey.' –  fROOTS

Doors 7:45pm | Unreserved Seating