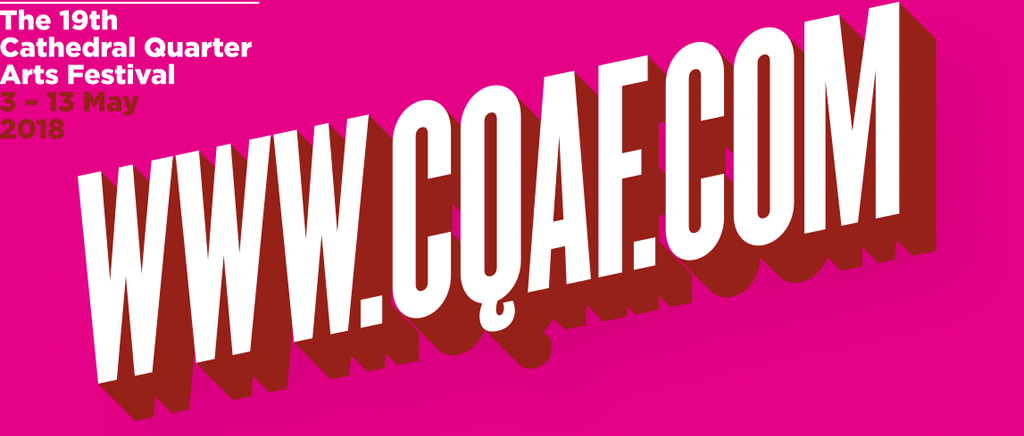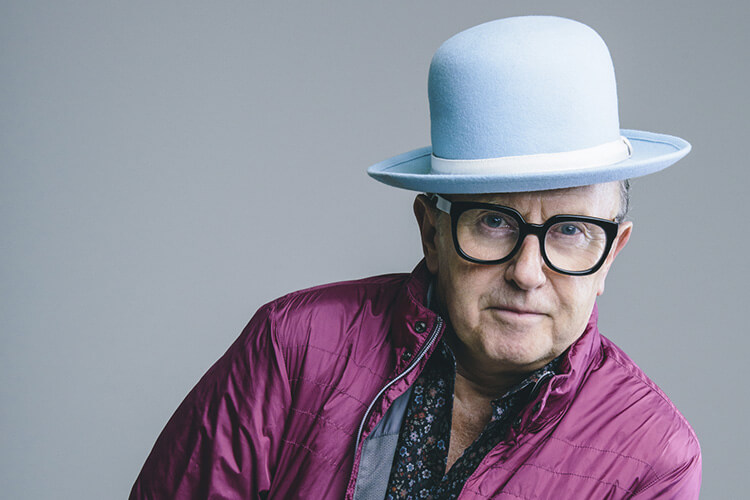 David Rodigan – 40th Anniversary Tour
Festival Marquee, Custom House Square
Saturday 12 May, 8.00pm
Tickets £14.00
Book Tickets
+ support from Explosion Sound System DJs + The Skallions
*Tickets available on the Door*
David Rodigan MBE celebrates a remarkable 40 years in the business as both a prolific broadcaster and DJ. Performing his acclaimed DJ sets, running through his 40 years in reggae and related genres, we're delighted to have David join us at CQAF for a masterclass in roots and reggae music.
Rodigan's love of music started at the tender age of 15 when he started DJing at school dances and youth clubs and it's kept growing ever since.
His Roots Rockers show on Capitol Radio cemented his reputation as one of the most knowledgeable and talented DJs on the scene. In 1990 Kiss FM relaunched as London's first legal 24-hour dance music station and it was David that they turned to represent all things roots and reggae on the station.
In recent times he has taken his legendary show to BBC 1Xtra where he continues to share his passion for both cutting edge bass and classic reggae, ensuring that it remains a vital and paramount part of urban bass culture.
Doors 7:30pm | Standing