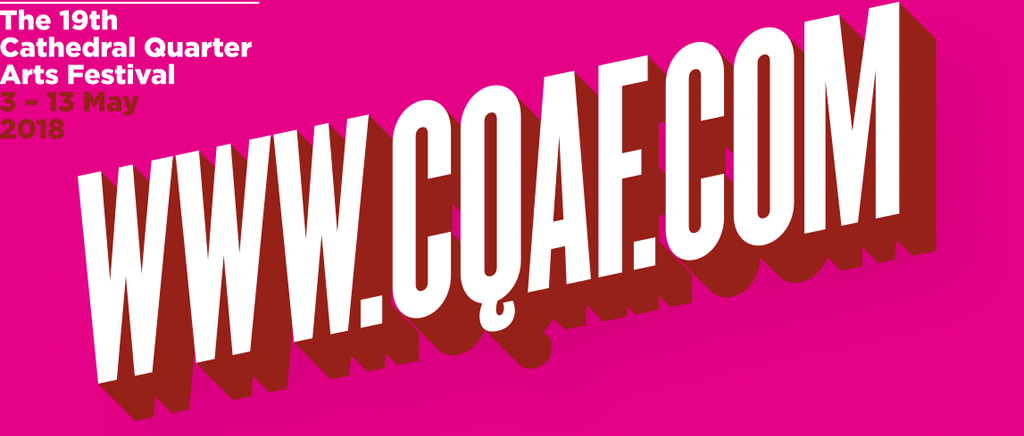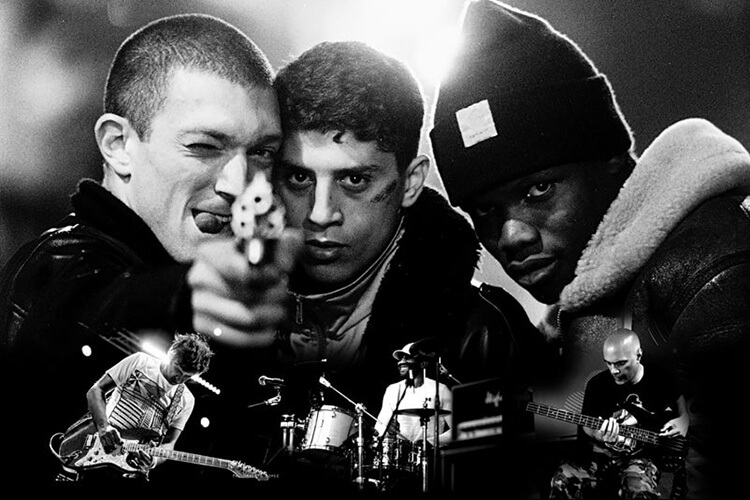 Asian Dub Foundation 'La Haine' Live Soundtrack
The Black Box
Friday 4 May, 8.00PM
Tickets £15.00
Book Tickets
*Limited Tickets available on the Door*
Asian Dub Foundation come to CQAF with their live accompaniment to screenings of cult classic La Haine.
The 1995 film follows twenty-four hours in the lives of three friends living in the volatile Paris banlieues, as riots break out following the death of a man at the hands of French police.
While Asian Dub Foundation started out as a London musical project aimed at teaching Asian children the fundamentals of music technology, they quickly gained recognition as a stand-out live act, gaining widespread critical acclaim for their studio releases.
This unique live show brings together a screening of the iconic film and a reimagined soundtrack by the accomplished ADF, leading audiences through a powerful journey into the intense world of the 1990's Parisian suburbs.
Doors 7:45pm | Standing