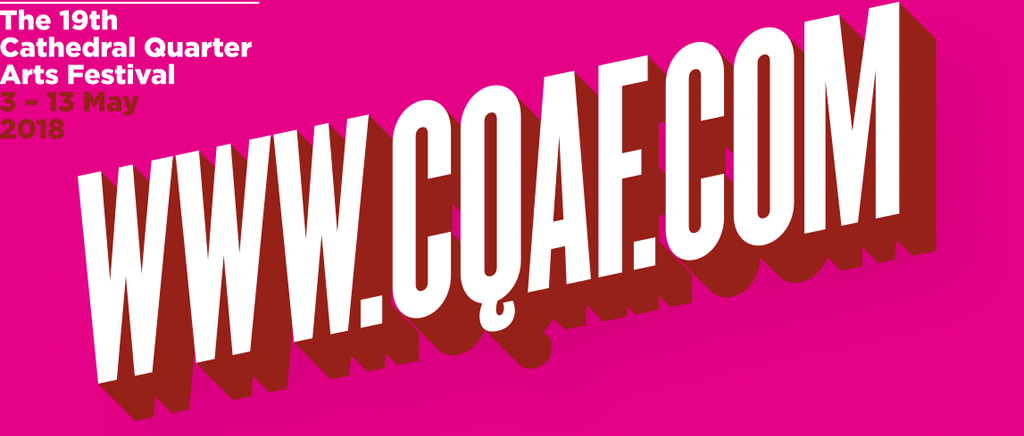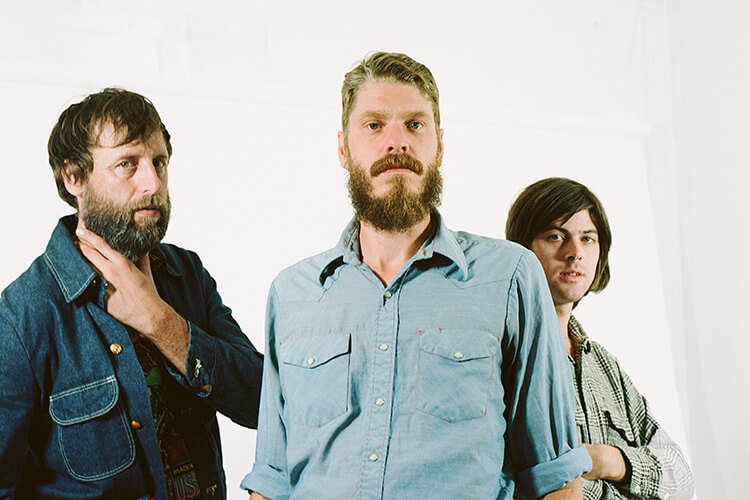 The Deep Dark Woods + support from Kacy and Clayton
The Black Box
Monday 7 May, 8.00pm
Tickets £8.00
Book Tickets
*Tickets available on the Door*
Floods and plagues, ghosts and slaughter: woe to those who populate the songs of Yarrow. A gentle summer breeze swings the gallows ropes, flowers bloom callously on lovers' graves. These anthems are definitely not from Eden.
The Deep Dark Woods' newest album was borne in a fever – scarlet fever, to be medically specific. A disease of the last century is a fitting backdrop for songs that dig bare handed into the loam to unearth the corpses of old English folk and country blues.
Yarrow is Deep Dark Woods reimagined by leadman Ryan Boldt, and accompanied by the same band that crafted prairie psychedelics and a "loose grungy folk sound" (Paste).
For nearly ten years they developed an international following with particular success in the Americana realm, nominated alongside Alabama Shakes and Dawes for Emerging Artist of the Year at the 2012 Americana Music Awards.
Now wrest out of the woods, their outlook is decidedly more macabre, tapping into a rich vein of gothic surrealism that aligns with some of the great murder balladeers of our time. With Appalachian soil under his fingernails, Boldt writes in a deep tradition of bleak and forlorn storytelling, drawing lines from Ireland to Tennessee, the Oxford Girl to Folsom Prison.
In Yarrow, there's a juicy unease to frontman Boldt's presence, as if a new door has opened to let loose the weirdness. In place of the freewheelin' jammy vibe there's a darker, stranger tenor that sides with those modern mystics whose music exists in the creepier, freakier corners of existence.
The music of Kacy and Clayton (Canada) exists outside of time, and burgeons with beautiful contradictions. It's psychedelic and traditional, contemporary and vintage, melancholic and joyous.
All at once, it showcases a slightly psych-folk sound of Linda Perhacs, Fleet Foxes, and First Aid Kit; rare country blues records and English folk tunes; and 1920s disaster songs and murder ballads.
Doors 7:45pm | Unreserved Seating