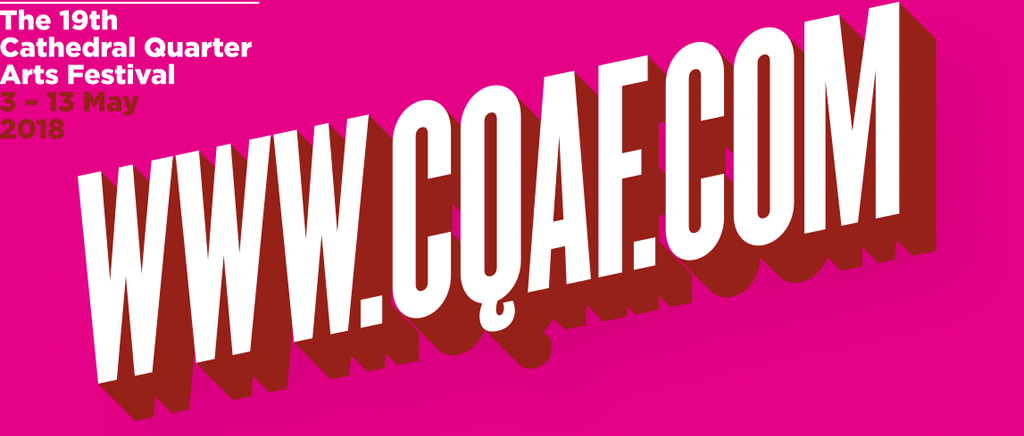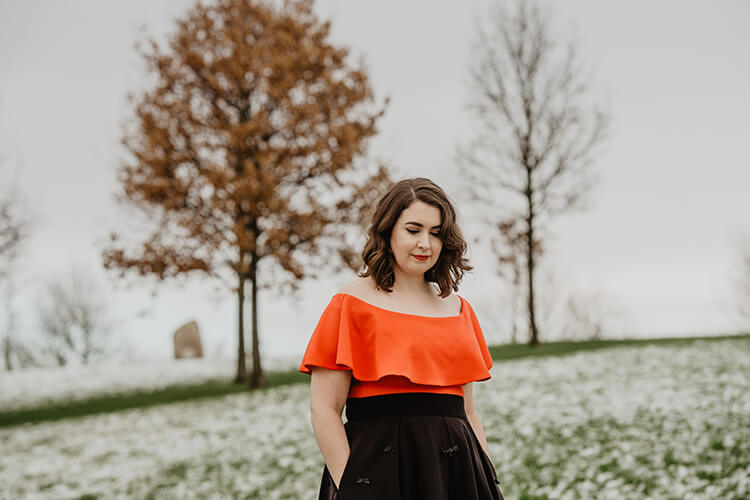 Ciara O'Neill
The Belfast Barge, Lanyon Quay
Saturday 5 May, 8.00pm
Tickets £10.00 / £8.00 (BYO)
Book Tickets
Ciara O'Neill is one of Northern Ireland's best loved artists and CQAF is delighted to launch her eagerly awaited second album Arrow.
Conceived during a creatively fertile period while travelling back and forth to Nashville TN and produced by Michael Mormecha in Lisburn's Milbank Studios, Arrow skilfully side-steps that all too difficult "second album syndrome," and showcases a songwriter at the peak of her powers.
Comprising of 10 alternative folk tinged tales, it features lots of light and shade and explores themes of loneliness, lost love, anxiety and the dark side of social media while also offering encouragement, comfort and catharsis.
Doors 7:45pm | Unreserved Seating