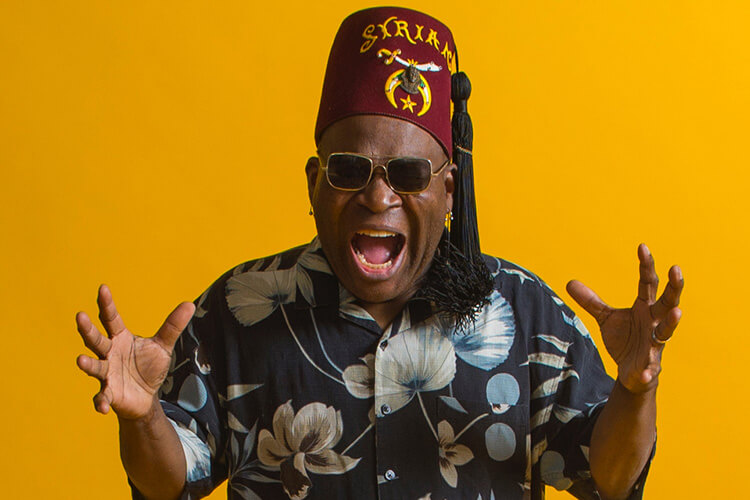 Barrence Whitfield and The Savages
The Black Box
Thursday May 3, 8.00PM
Tickets £12.00
Book Tickets
A human thermonuclear device with more than a hint of demonic possession, Barrence Whitfield is the ultra-hard hitting front man of one of the most frenetic, wild and generally insane bands in the history of the world.
Combining the energy of classic Little Richard with the vocal style of Wilson Pickett and Solomon Burke, Barrence and partners produce soul garage punk in a way that no-one else has ever come close to.
Raucous, manic, mesmerising, spellbindingly brilliant and above all else utterly unforgettable.
'Whitfield and the Savages never let up, pummelling your heart and your eardrums with some of the rawest soul to come along since Pickett and Redding. It's a welcome assault, as soothing as it is savage, and long overdue.' NO DEPRESSION
'Whitfield and his band are one of those rare groups whose latter-day post-reunion work sounds just as good as their first go-round.' POPMATTERS