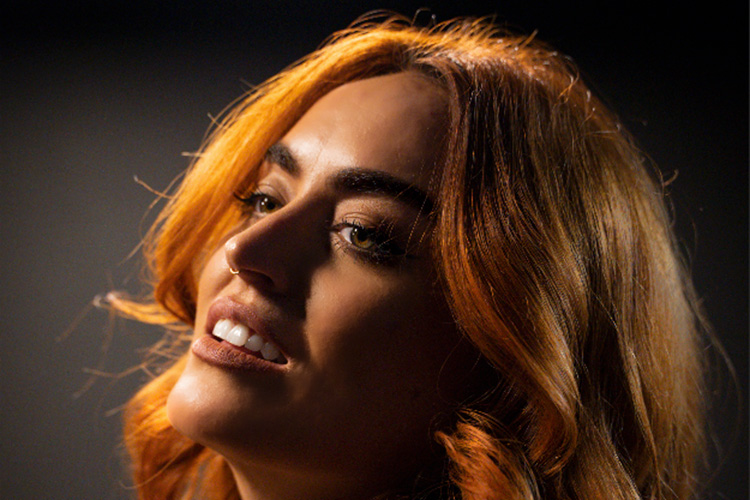 Róisín O
The Black Box
Sunday 30 April, 8.00pm
£14.00
Enjoying a triumphant return to the Irish music scene as a solo artist, 2022 Saw Róisín O top the Irish and independent charts with her rapturously received album Courageous.
With tracks such as Heart +Bones, Still Gold, top 20 hit 2023, as well as Stolen, a co-write with Gavin James, still making waves at home and abroad, Róisín is delighted to bring her new show to CQAF.
Fresh from a world tour, Róisín entertained audiences across Europe, USA and Australia and is gearing up for an extensive Irish tour in 2023.
As well as many Irish festival appearances Róisín O has also shared the stage with a host of internationally renowned artists, including Lionel Richie, Bryan Ferry, Brad Paisley, Hozier and Colin Hay.
Róisín's newly released album and recent world tour builds on a hugely successful musical career for the illustrious singer, but 2022 was Róisín O's biggest year to date, with a number 1 Irish album, multiple top 20 singles and, for 2023, her renowned stage presence and electric energy is not to be missed.