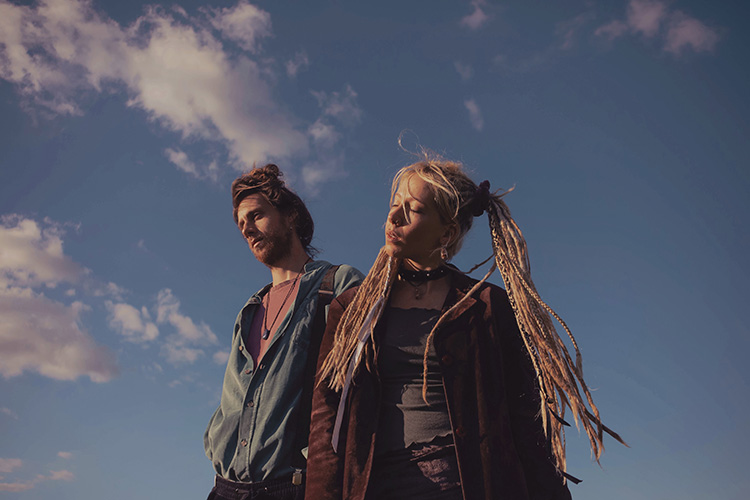 Kayam
The Sunflower Public House
Friday 5 May, 8.00pm
£7.00
On their sophomore album Omens, siblings Kim and Mike Rauss AKA Kayam set off on an ethereal, psychedelic journey of self-discovery building on the success of debut albumSand to Snow.
From the intimacy of folk to indie-pop, Kayam's sound reflects a lot of nuances and originality rooted in their multicultural upbringing in places like England, Germany, and Israel.
It is in their live performances that Kayam really excel. Kim, who provides stunning vocals, also plays the Celtic Harp.
Mike is a versatile performer who plays guitar and sings. In addition, he also builds intricate fabrics of looped parts, often using his guitar as a percussive instrument and even beatboxing from time to time.  One of the hidden gems of the festival we think.