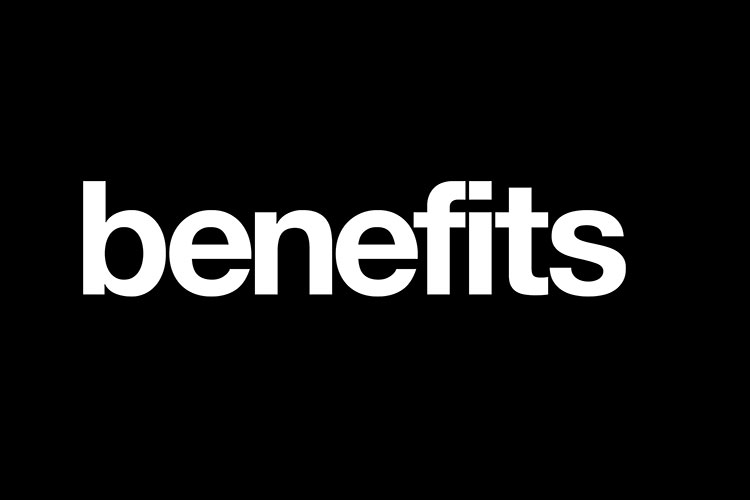 Benefits
The Deer's Head Music Hall
Thursday 4 May, 8.00pm
£12.00/£10.00
An issues-based music collective from Teesside in the North East of England. 'We write songs about the urgencies that concern us. These songs are loud.'
Forming in 2019 and consisting of Kingsley Hall on vocals, Robbie Major  and Hugh Major on synths and noise with Cat Myers on drums, they quickly evolved from a fairly standard IDLES-lite shouty punk rock outfit to a highly politicised group that merges noise, hip hop, industrial rock, electronica, garage and an angry twitter feed to get it's point across.
A resolutely DIY outfit and despite having little radio play (due to the nature of their lyrics),through their releases they have managed to gain fans as diverse as Sleaford Mods, Black Francis, Garbage, Billy Bragg and Elijah Wood as well as getting significant features in the NME, Rolling Stone, and the Quietus.
Now a formidable live outfit with numerous sold out shows and tours under their belt they aim to keep the momentum going into 2023.
Doors 7.30pm | Mostly Standing