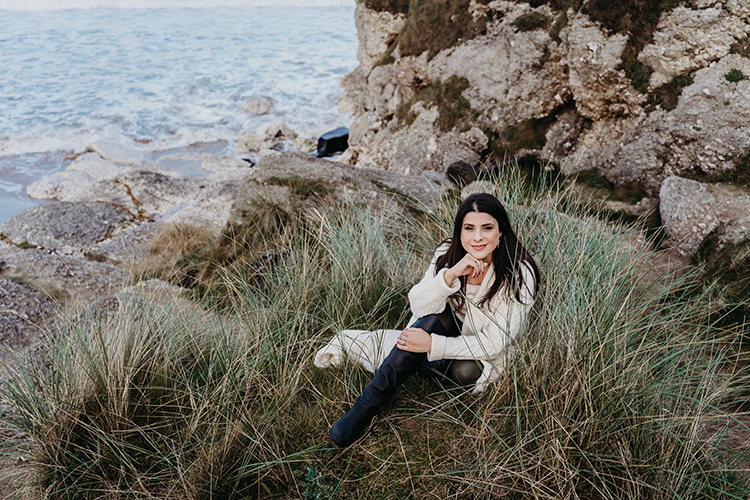 Bernadette Morris: To The Well For Water Album Launch
St Joseph's Church, Sailortown
Saturday 6 May, 8.00pm
£10.00
Folk and traditional Irish singer-songwriter Bernadette Morris is an engaging performer who takes audiences on an emotional journey with a repertoire of songs that speak from and to the heart.
Bernadette is not only an extremely talented singer, performer, fiddle player and entertainer, she is also an exceptional songwriter.
Ten years on from the release of her critically acclaimed debut album at the CQAF, this is the launch of her latest album To the Well for Water recorded with Ben McAuley.
The recording has an array of talented musicians including Seán Óg Graham and Gerardy Thompson on guitar, Marie Morris on fiddle, Ryan Beagan on Bass, Enda Scahill on banjo and Rohan Young on bodhrán.
The album is a stunning mix of self-penned songs and co-writes with Johnny Brady, Cormac Neeson and Matt McGinn, amongst others.
'Bernadette Morris is an amazing artist. She's a powerful voice and a powerful female voice in Irish music.' – RALPH McCLEAN, BBC
'Pure of pipes, like an Irish Kate Rusby' – THE SCOTSMAN
Doors 7.30pm | Unreserved seating