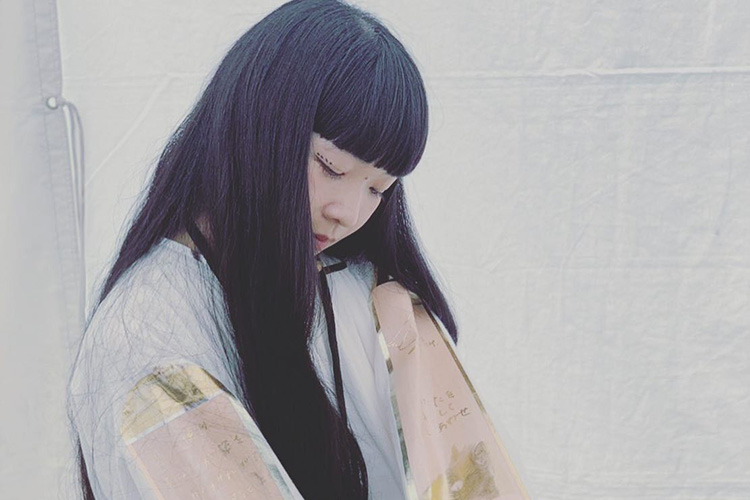 Ichiko Aoba
The Black Box
Sunday 7 May, 8.00pm
£14/12
Critically acclaimed Japanese singer, guitarist and composer Ichiko Aoba has announced a short tour of the US and continental Europe.
2022 was a momentous year for Aoba, with her US, UK and EU tours selling out and thousands of new fans falling for her unique and utterly spellbinding brand of music that crosses the boundaries of ambient folk, psych,  jazz and classical.
Her live shows have spawned viral buzz across  social networks, where she plays favourites from 10 years worth of rich catalogue as well as from her latest opus, Windswept Adan. 
Ichiko Aoba's work gained greater exposure during the pandemic as the need for comfort grew while we sequestered in solitude. She has a rare musical gift that is matched only by her ability to hone it into meticulous craft.
Her music embraces and elevates alone time to a generous and tranquil place. In it, listeners are invited to feel a sense of consolation and possibility – a sensation which is mirrored in her live performances.
Doors 7.30pm | Mostly Standing
in partnership with the Japan Foundation