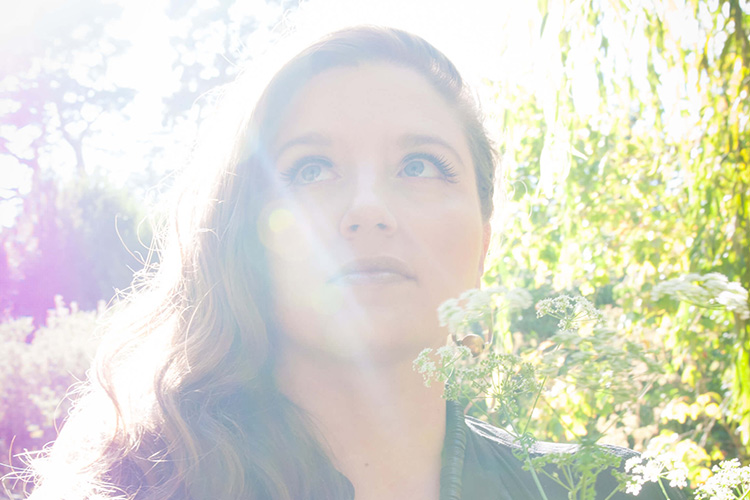 Jolie Holland
St Joseph's Church, Sailortown
Friday 5 May, 8.00pm
£12.00
Jolie Holland grew up playing music in Houston, Texas and was a traveling musician as a teenager. She formed The Be Good Tanyas with Samantha Parton in Vancouver in 1999. Shortly before The Be Good Tanyas released their debut record, Blue Horse, in 2001, Jolie Holland settled in San Francisco. It was there that she recorded the songs that eventually became Catalpa, released in 2003
Over the span of her career, Jolie Holland has knotted together a century of American song—jazz, blues, soul, rock and roll—into some stew that is impossible to categorize with any conventional critical terminology.
This is her burden and her gift, to know all of these American songs of the last ten decades in her head and her heart, and to have to wrestle with their legacy. She dives straight to the pathos of a song the way the very greatest singers, singers like Mavis Staples, or Al Green, or Skip James, or Tom Waits do.
As evident on her first recordings, Holland has no fear of the truth, and there is no emotional core that she cannot reach in song. In fact she thrives on the red hot centre of a musical composition, in all its strange and brutal detail.
Which brings us to Wine Dark Sea. Listeners to Holland's work will recognize how her writing over the years has deepened and matured. The classic Holland lyrical concerns are evident in songs like Palm Wine Drunkard, and St. Dymphna, and Out on the Wine Dark Sea, all of which mix a density of literature and poetry to brutalities of romantic love, to the fragmentation of self and narrator in a torrent of loss and grief.
There has been no album of the recent decade with quite this sonic ambition, with quite this command of what a rock and roll song is and ought to be, but Wine Dark Sea is all of that.It is the album of a lifetime with a lifetime of work in it.
Doors 7.30pm | Unreserved Seating