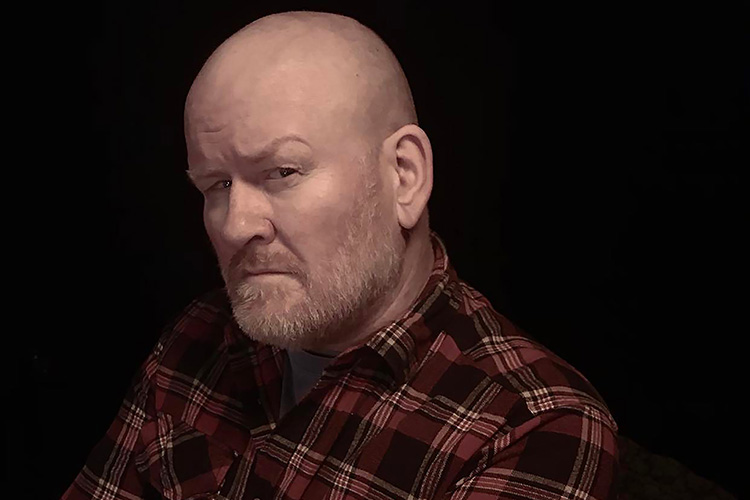 Joby Fox
The Sunflower Public House
Saturday 6 May, 8.00pm
£10.00
Joby Fox's new album I Once Was a Hawk Now I'm a Dove was recorded in Denmark with a young jazz group and in collaboration with one of Denmark's top producers, Søren Mikkelsen in Medley Studios, Copenhagen. The songs are a great amalgamation of two cultures, fusing folk, pop and jazz.
Joby Fox is a native of Belfast, a songwriter, musician and storyteller, and a humanitarian; A diverse artist living between Belfast and Denmark with his roots firmly in Irish soil.
Joby is playing CQAF as part of a series of acoustic solo performances, stripped back to the bare bones which exposes the quality and raw power of the songs.
'He has always been an emotional artist, but this is exceptional work.' – STUART BAILLIE, BELFAST TELEGRAPH