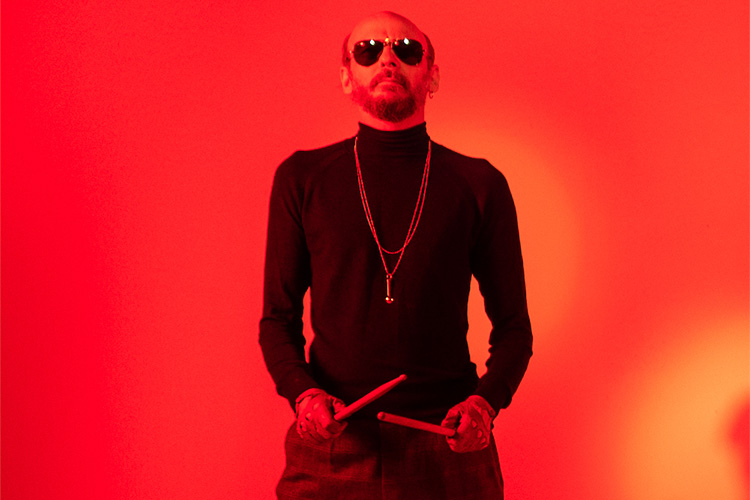 Johnny Aux
Ulster Sports Club
Saturday 29 April, 10.00pm
£10.00
Twitch Belfast presents Johnny Aux, the man behind some of the most interesting music to come out of the UK at present with acts including Paranoid London, Warmduscher, Decius, Sworn Virgins and more!
Quinn Whaley aka Johnny Aux has gained a reputation for creating distorted masterpieces in his various groups and under various pseudonyms.
The disco and 80's sounds of Decius alongside members of Trashmouth Records/Medicine8 and Fat White Family, the rough techno anthems of Paranoid London, the classic disco sounds of Sworn Virgins or the wonky indie-pop Warmduscher, Quinn has had his influence stamped on all of these projects.
After a sellout show at the tail end of 2021, Johnny Aux returns to Twitch for a very special 2 hour set to showcase his distorted sounds!
Support on the night comes from More Gain and Twitch residents.
Doors 9.45pm | Mostly Standing