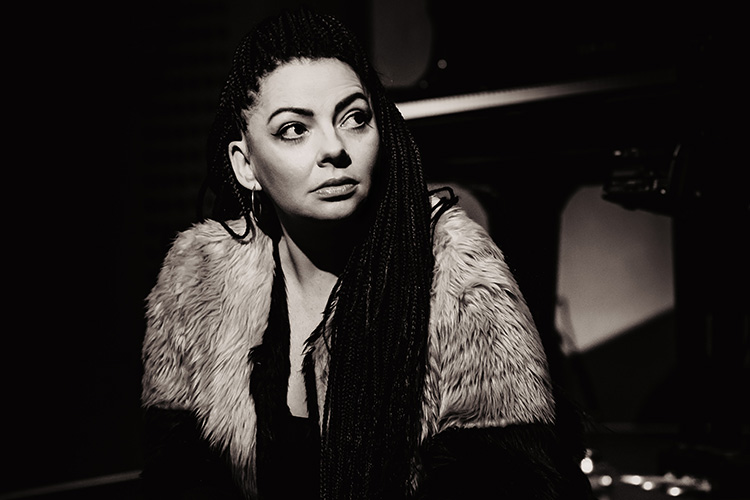 Art is Long…Life is Short: An Evening of the Music of Ryuichi Sakamoto by Ruth McGinley
The Black Box
Tuesday 23 January, 8.00pm 
Doors 7.30pm | Unreserved Seating
£15.00/£12.00
Buy Tickets
"As a music maker and curious explorer of the inner human experience, Sakamoto's life and work offers the gift of limitless inspiration. Playing his music is like looking deeply into your own soul…a profound experience."
Contemplating his mortality in 2017, Sakamoto said he wanted to make "music I won't be ashamed to leave behind – meaningful work". By any metric, he already had. His view of himself was perpetually in flux. He had become interested in human playing through this circuitous route of the sampler: "I discovered something new about the piano."
The significance of this return to the piano became increasingly apparent as his career moved from youthful pop star to chameleonic mature artist; the piano became an instrument at the centre of personal freedom, rather than an archaic evolutionary stage leading to the synthesiser.
And now, what can we say, he showed us music is never really about certainty, only possibility, and in possibility there is a way to live, a positivity that Ryuichi Sakamoto never abandoned.
Derry-born Ruth McGinley is widely recognised as one of Ireland's leading pianists. Her career has been wide-ranging and daring, collaborating with some of the most acclaimed musicians working today, and straying from the typical classical-pianist journey.
But it is perhaps the spaces between where Ruth's interests really lie. A determination to walk her own path, Ruth's love of music goes far beyond the classical world.
A highly sought-after collaborator, Ruth loves to cross musical boundaries and work with musicians from a diverse range of backgrounds including jazz, folk, electronic and film.