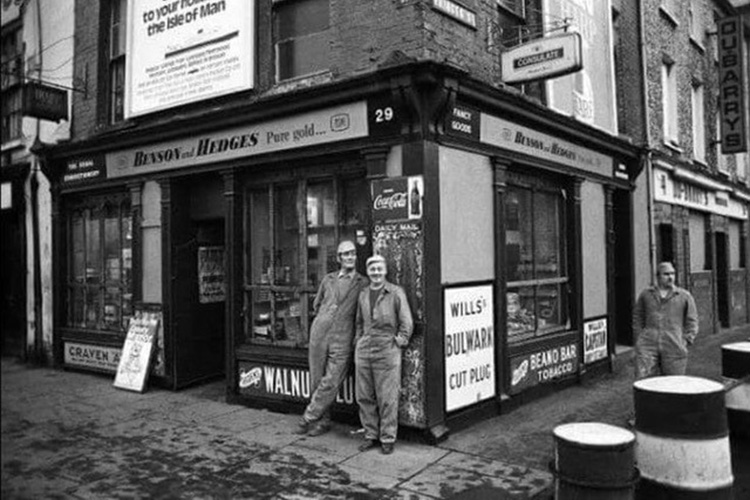 Historic Pubs of the Cathedral Quarter
Leaves Kelly Cellars 
Sunday 7 January, Sunday 14 January, Sunday 21 January 2.00pm
£12.00
Sold Out
Take a leisurely stroll on a Sunday afternoon to find out a little more about some of the historic pubs of the Cathedral Quarter area of Belfast.
Each pub, from Kelly's Cellars to the Dirty Onion, The Duke of York to White's Tavern, and The Morning Star to McHugh's has fascinating tales and links to our city's history that will be teased out. You'll learn why several establishments claim the city's 'oldest pub' title, which of them is in fact the oldest tavern, and what precisely the 'oldest' claims of some of the others relate to!
Exploring the oldest part of Belfast town before it became a city in 1888, you'll hear about early merchants and importers, where secret societies met, the pick-up points for mail coaches, old jails, former whiskey warehouses, newspapers of long ago, and more.
The tour will start from outside Kelly's Cellars at 2.00pm. The tour will end at 3.30pm outside McHugh's, where you may choose to stay on to enjoy a drink or coffee and perhaps an afternoon traditional music session.
The tour will cover up to 1.5 miles and will take place whatever the weather, so please come prepared. No refreshments are included as part of the tour ticket.