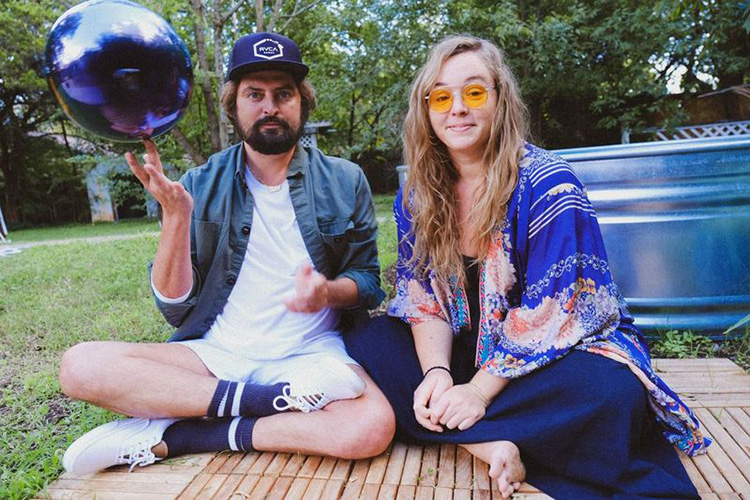 Wild Child
The Deer's Head
Thursday 18 January, 8.00pm
Doors 7.30 | Unreserved seating
£12.00
Buy Tickets
Formed in Austin, Texas by main songwriters and lead vocalists Alexander Beggins and Kelsey Wilson, Wild Child emerged with their first album, Pillow Talk, in October 2011. The band quickly earned a reputation for spirited live shows and won multiple awards at the SXSW Festival in March of 2013.
Their second LP, October 2013's The Runaround, featured the viral hit Crazy Bird, which led to U.S. television appearances on The Late Late Show with Craig Ferguson and CBS This Morning.
Wild Child released their third album, Fools, in October 2015. It spent a week at number 14 on Billboard's Heatseekers Albums chart. The following June, they drew a crowd of 25,000 at a local radio station's outdoor music series.
Another album, Expectations, appeared in February 2018 and reached as high as number six on the Heatseekers chart as well as landing in the Top 20 of the Billboard Independent and Vinyl Albums charts.
During the five years between Expectations and their next album, End of the World, Wild Child were sidelined from touring with the rest of the music industry due to the pandemic, endured the Texas ice storm of 2021 (the inspiration for the title track) and established their own label, Reba's Ranch Records.
End of the World arrived on the label in March 2023 and has been met with widespread critical acclaim. A live act not to be missed.