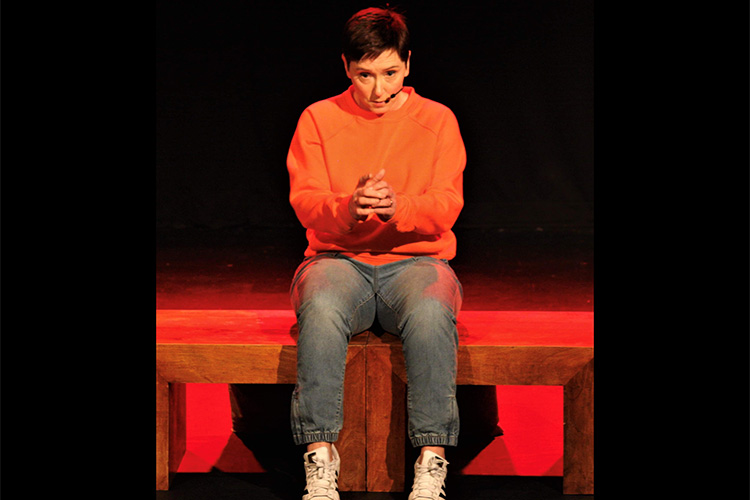 Becoming Marvellous by Cathy Carson
The Black Box
Wednesday 24 January, 1.00pm
Doors 12.30pm | Unreserved seating
£10.00 (including lunch)
Buy Tickets
The story begins in 1970's Belfast, where life for young Danielle is as troubled at home as it is on the streets.  Mistreated at home, expelled from school at fifteen and homeless at twenty, Danielle feels like she is drowning.
But there are lifeboats around her, people who will save her if only she can trust them enough to take their hand. Be prepared for a rollercoaster of emotion, a stunningly crafted script and a powerhouse performance.
About the Author
Cathy Carson is a writer and spoken word artist who combines poetry and storytelling to explore human connection and condition.  She has performed for radio, television, festivals, podcasts and theatre.  In 2022 Cathy was shortlisted for the Saboteur award for Best Spoken Word Artist and in the same year ' Becoming Marvellous' won the Saboteur award for Best Spoken Word Show.