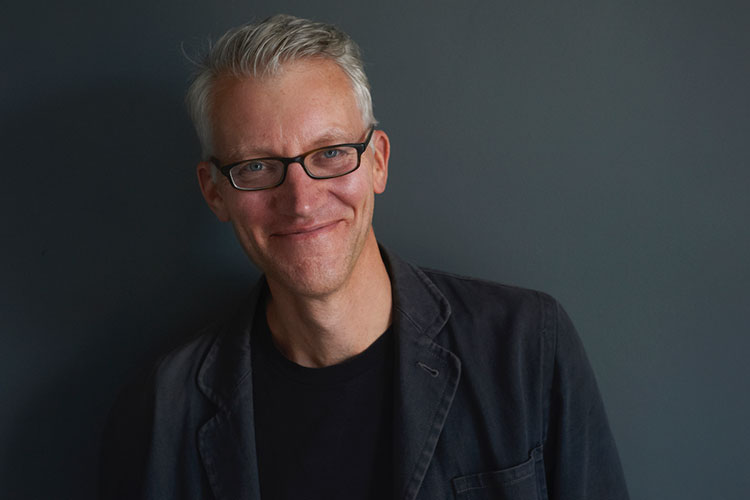 Tom Holland In Conversation
The Black Box
Sunday 21 January, 2.00pm
Doors 1.30pm | Unreserved seating
£12.00
Buy Tickets
Tom Holland joins us to talk about his latest book 'PAX: War and Peace in Rome's Golden Age'. From the award-winning, bestselling historian, and co-presenter of the podcast The Rest is History.
'Pax' is the definitive history of Rome's golden age, antiquity's ultimate superpower at the pinnacle of its greatness, and the third in the epic trilogy narrating the history of the Roman Empire that began with Rubicon, continued with Dynasty, and now arrives at the period which marks the apogée of the pax Romana.
At its peak, the Roman Empire stretched from Scotland to Arabia, and contained perhaps a quarter of humanity. It was the wealthiest and most formidable state the world had yet seen.
Beginning in 69AD, a year that saw four Caesars in succession rule the empire, and ending some seven decades later with the death of Hadrian, Pax presents a dazzling history of Rome at the height of its power, covering events such as the destruction of Jerusalem and Pompeii, the building of the Colosseum and Hadrian's Wall, and the conquests of Trajan. Vividly sketching the lives of Romans both ordinary and spectacular, from slaves to emperors, Holland demonstrates how Roman peace was the fruit of unprecedented military violence.
Tom Holland is an award-winning historian, author and broadcaster. His bestselling books include Rubicon which won the Hessell-Tiltman Prize for History; Persian Fire, which won the Anglo-Hellenic League's Runciman Award; Millennium; In the Shadow of the Sword; Dynasty and Dominion. Holland co-hosts the hugely popular podcast, The Rest is History. In 2007, he was the winner of the Classical Association prize, awarded to 'the individual who has done most to promote the study of the language, literature and civilisation of Ancient Greece and Rome'.
He has written and presented a number of TV documentaries for the BBC and Channel 4, on subjects ranging from religion to dinosaurs. He served two years as the Chair of the Society of Authors; as Chair of the PLR Advisory Committee and was on the committee of the Classical Association.