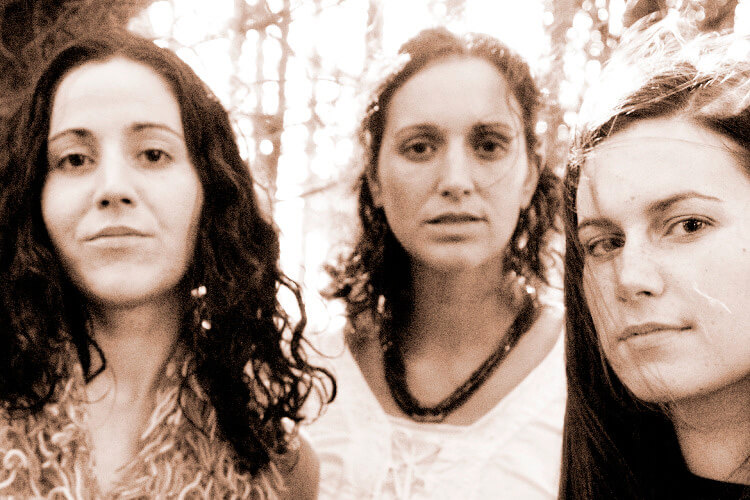 SOLD OUT – The Henry Girls
The Black Box
Saturday 5 January, 2.00pm
Book Tickets
Sisters Karen, Lorna and Joleen McLaughlin, collectively known as The Henry Girls, make music that will give you goosebumps. The harmonising, lilting, melting voices imbue their music with overwhelming romanticism, although the very classic and traditional folk sound is given an edge with Americana, bluegrass and blues sounds.
Recent album Far Beyond the Stars has won massive praise, not least for the sister's knack of creating authentic original material rich in traditional values. Their tight three-part harmonies are matched by soulful musicianship across a range of instruments including harp, fiddle, accordion, ukulele, piano and a few more in-between.
In our view there are few better ways to spend a Saturday afternoon.