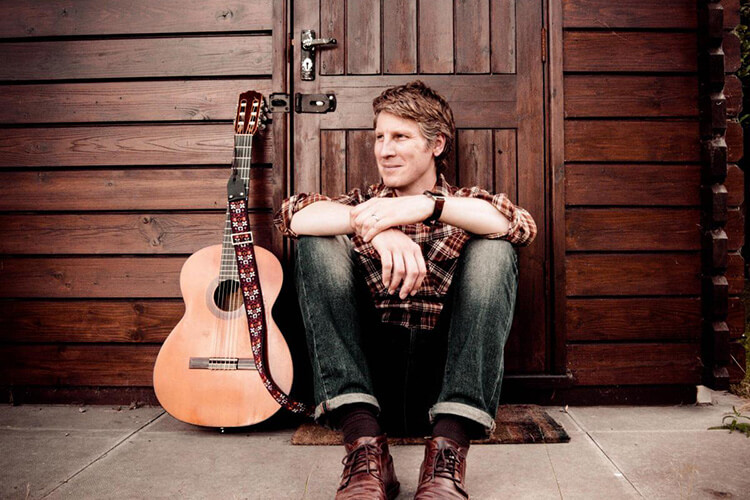 IN ASSOCIATION WITH MOVING ON MUSIC
Scott Matthews
The Black Box
Thursday 10 January, 8.00pm
£12.00
Book Tickets
A man. A guitar. And a song.It sounds simple, doesn't it? And it is.
Scott Matthews' new record, The Great Untold, is a career-defining masterpiece. The sixth studio album by the Ivor Novello Award-winning singer-songwriter is the one that many have craved: it is a masterclass in honesty, instinct and reflection.
The ghosts of Paul Simon, Tim Buckley, Nick Drake and John Martyn loom large on a collection that ranks alongside work by some of the world's great singer-songwriters. On his sixth record, Matthews has created songs that are breathtaking in their beauty and audacious in their simplicity.
There is no orchestration, no layered instrumentation, just, for the most part, sparse, minimal piano and acoustic guitar accompaniment and that glorious grainy, otherworldly falsetto.
Matthews has tested himself as a songwriter. The absence of a band means he is vulnerable and exposed. But, in many ways, it was ever thus. He started as a soloist and is ready to fly alone.
Doors 7.45pm | Unreserved Seating