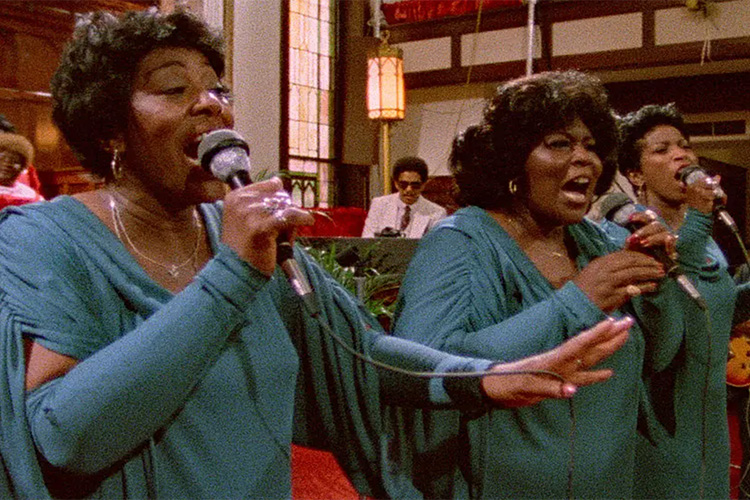 Say Amen, Somebody (N Irish Premiere)
Rosemary Street Presbyterian Church 
Thursday 26 October, 8.00pm
Doors 7.30pm, Unreserved Seating
£8.00
Buy Tickets
An instant classic on its original release over 40 years ago, this is a powerful documentary about the men and women who pioneered African-American gospel music. And where better to show this classic than in the evocative surroundings of Rosemary Street Presbyterian Church?
Widely praised upon its release in 1982; the late Roger Ebert called it "One of the most joyful movies I've ever seen."
A moving mix of concert film and documentary, this singular exploration follows the rich history of gospel music in America through the testimony of two towering figures who lived it, composer Thomas A. Dorsey and singer Willie Mae Ford Smith.
Add performances by such greats as Delois Barrett Campbell and The Barrett Sisters, Zella Jackson Price, and The O'Neal Twins, and the result is an acclaimed, joy-filled celebration.
Tickets £8.00
Doors 7.30pm, Unreserved Seating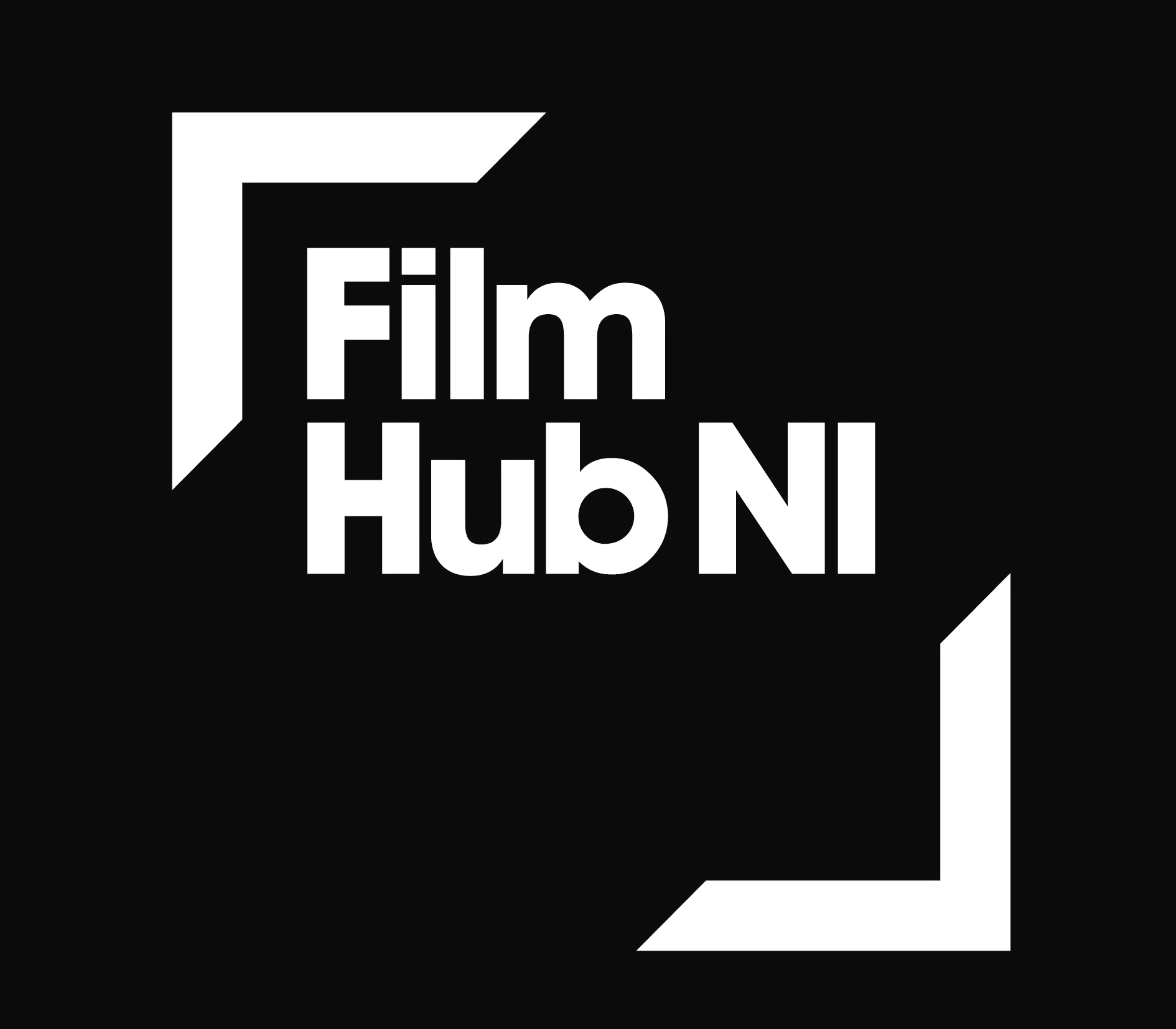 This event is supported by Film Hub NI, awarding funds from the National Lottery through the BFI Film Audience Network.