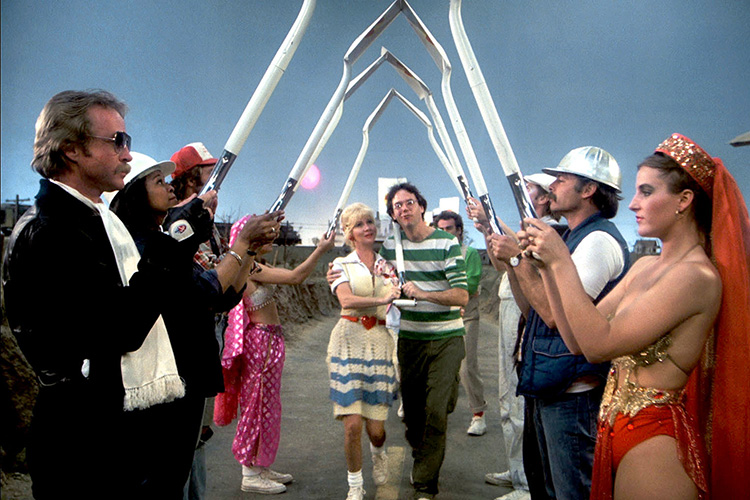 IN ASSOCIATION WITH THE THIN AIR
Human Highway
Ulster Sports Club Tap Room
Saturday 28 October, 2.00pm
Doors 1:30pm, Unreserved Seating
£6.00
Buy Tickets
We all love Devo, sure. And we all love Neil Young, mos def. But what about Devo and Neil Young performing "Hey Hey My My" together? Throw in David Lynch luminaries Dean Stockwell & Russ Tamblyn, a bit of Dennis Hopper at his most deranged and a large helping of hyper-real visual storytelling and you've got yourself Human Highway.
It's a movie one critic described as "The Wizard of Oz on acid". Directed and produced by Young himself (under the soubriquet Bernard Shakey) Human Highway has to be seen to be believed.
It's the place were day-glo nightmares converge with pop trash and yet somehow, it all works. Did we also mention that it's very very funny? Panned on its initial release, but subsequently critically reassessed, Human Highway is the missing link between John Waters and Tim Burton.
Featuring Devo as "Nuclear Garbagepersons". Need we say more?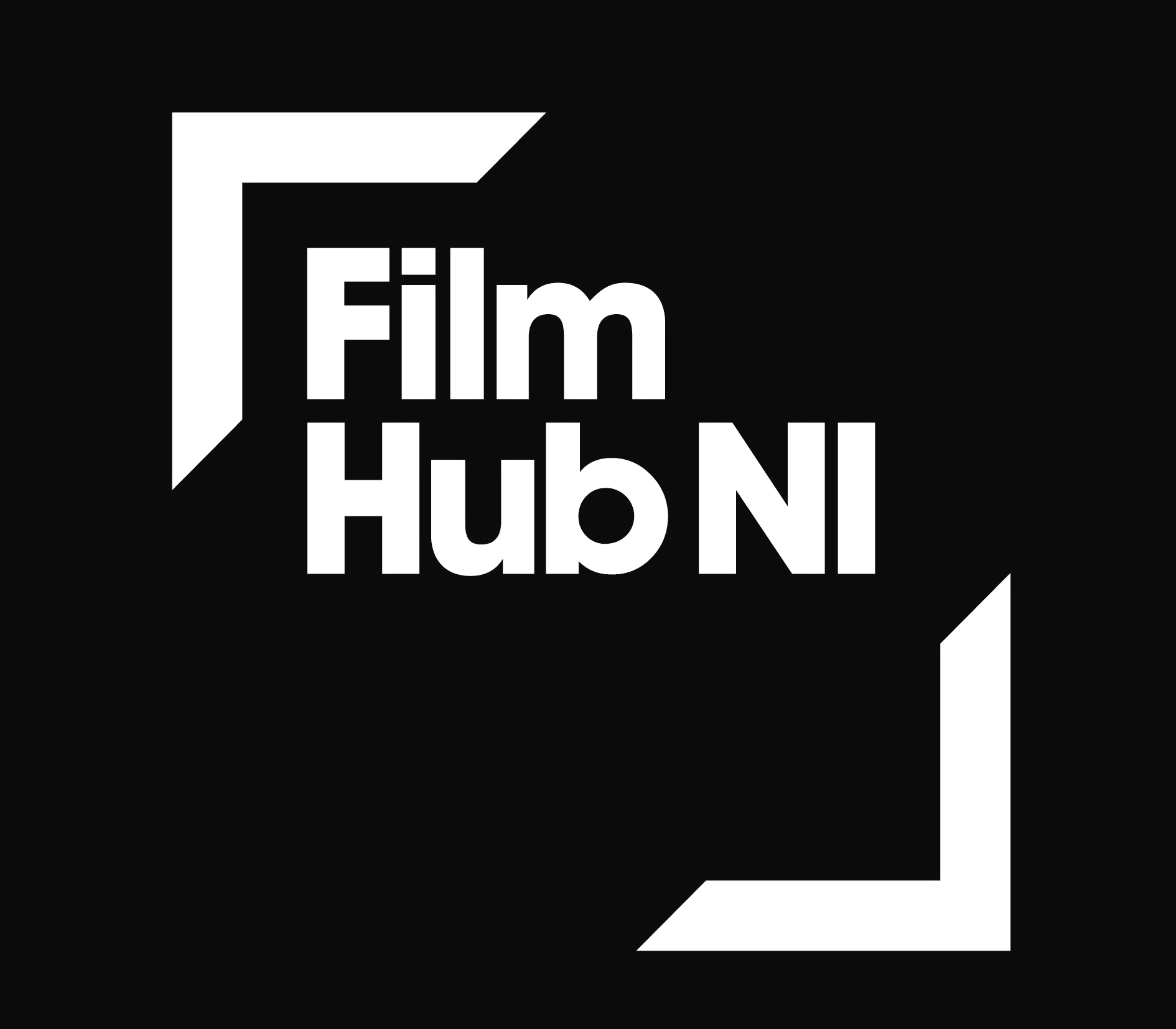 This event is supported by Film Hub NI, awarding funds from the National Lottery through the BFI Film Audience Network.