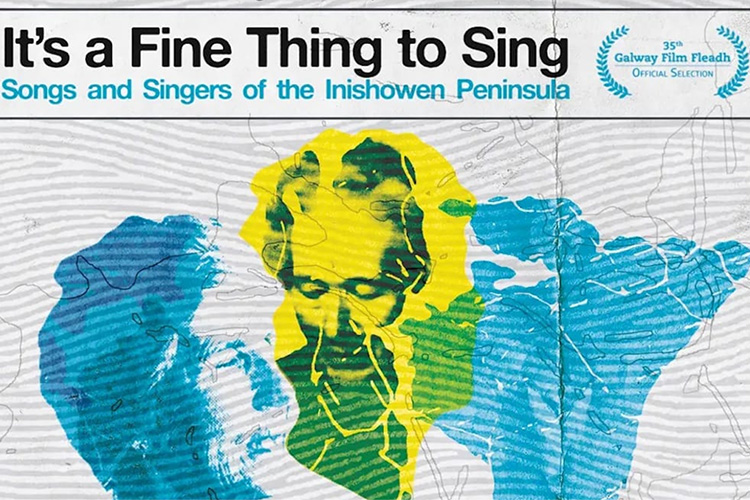 It's a Fine Thing to Sing (N Irish Premiere)
Avenue Cinema 
Friday 27 October, 6.00pm
Doors 5.30pm, Unreserved Seating 
£16.00
Buy Tickets
We're teaming up with our partners at The Avenue Cinema for a series of N Irish premieres at Now Press Play.  Enjoy our films in the luxurious art deco surroundings of the Avenue Cinema, with big comfy chairs and food and drink service to seat!   
(dir. Bob Gallagher 2023)
When singers Ian Lynch (Lankum), Ye Vagabonds and The Henry Girls were invited to create their own interpretations of songs from the Inishowen Song Project, they ended up arranging and singing six songs from Clonmany and Buncrana singers from the famed Inishowen Peninsula.
Captured in this beautiful film by award winning filmmaker Bob Gallagher, audiences are transported to a richly evocative world of local singers and song, documented over 40 years from within the community itself. Framed within the stunning landscape of the area, these new performances, atmospheric archival recordings, and interviews with key community figures, demonstrate how songs pass from singer to singer, while also examining the question of why we sing.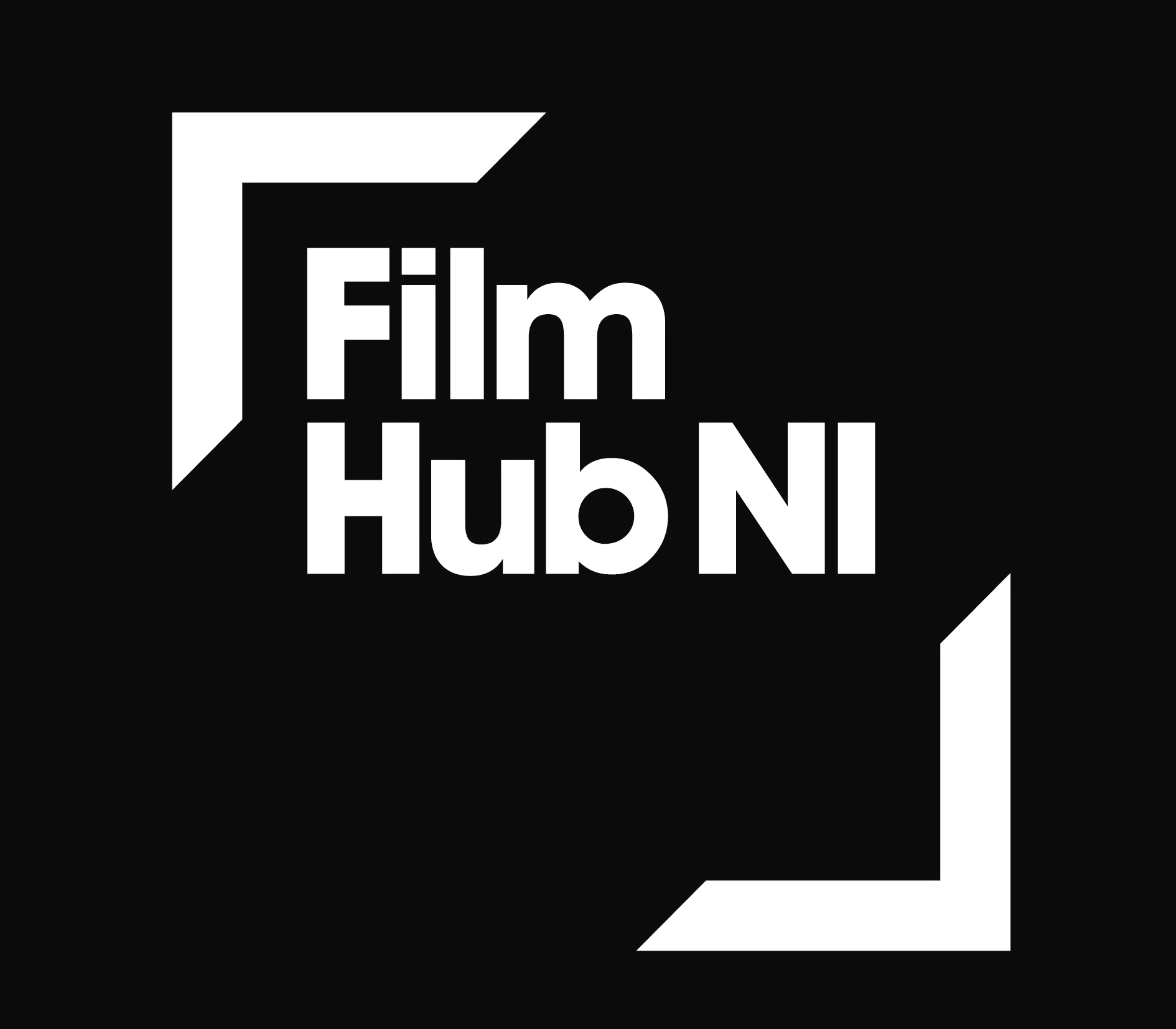 This event is supported by Film Hub NI, awarding funds from the National Lottery through the BFI Film Audience Network.