Double feature: Eno/ Roxette (aka The Life of Brian/ Bryan)
The Black Box (Green Room)
Sunday 29 October, 3.00pm
Doors 2.30pm,  Unreserved Seating
£6.00
Buy Tickets
Oh the thrill of it all! Join us for a double-bill of rare and glamorous archival glory, featuring Brian Eno and his former band Roxy Music, led by namesake and one-time nemesis Bryan Ferry.
ENO (30 MINS) is a short BBC documentary film from 1973, directed by Alfons Sinniger. It follows synth brat Brian Eno shortly after his departure from Roxy Music. The documentary features amazing footage of the man himself swaggering about London, plus recording sessions for Eno's debut record and stone-cold classic "Here come the Warm Jets" that was recorded in twelve days at Majestic Studios in London during September 1973.
The fascinating ROXETTE (30 mins) is where fine art meets mod cool. It follows a group of students at Manchester Polytechnic in 1978, whose personal style and social lives were dedicated to the music of Bryan Ferry and Roxy Music. The art student 'stars' of the film – inhabitants of the new pop sensibility that Roxy created, are filmed in a manner that emphasizes the high glamour of their sub-cultural creation against the harsher backdrop of Salford.  All styles served here…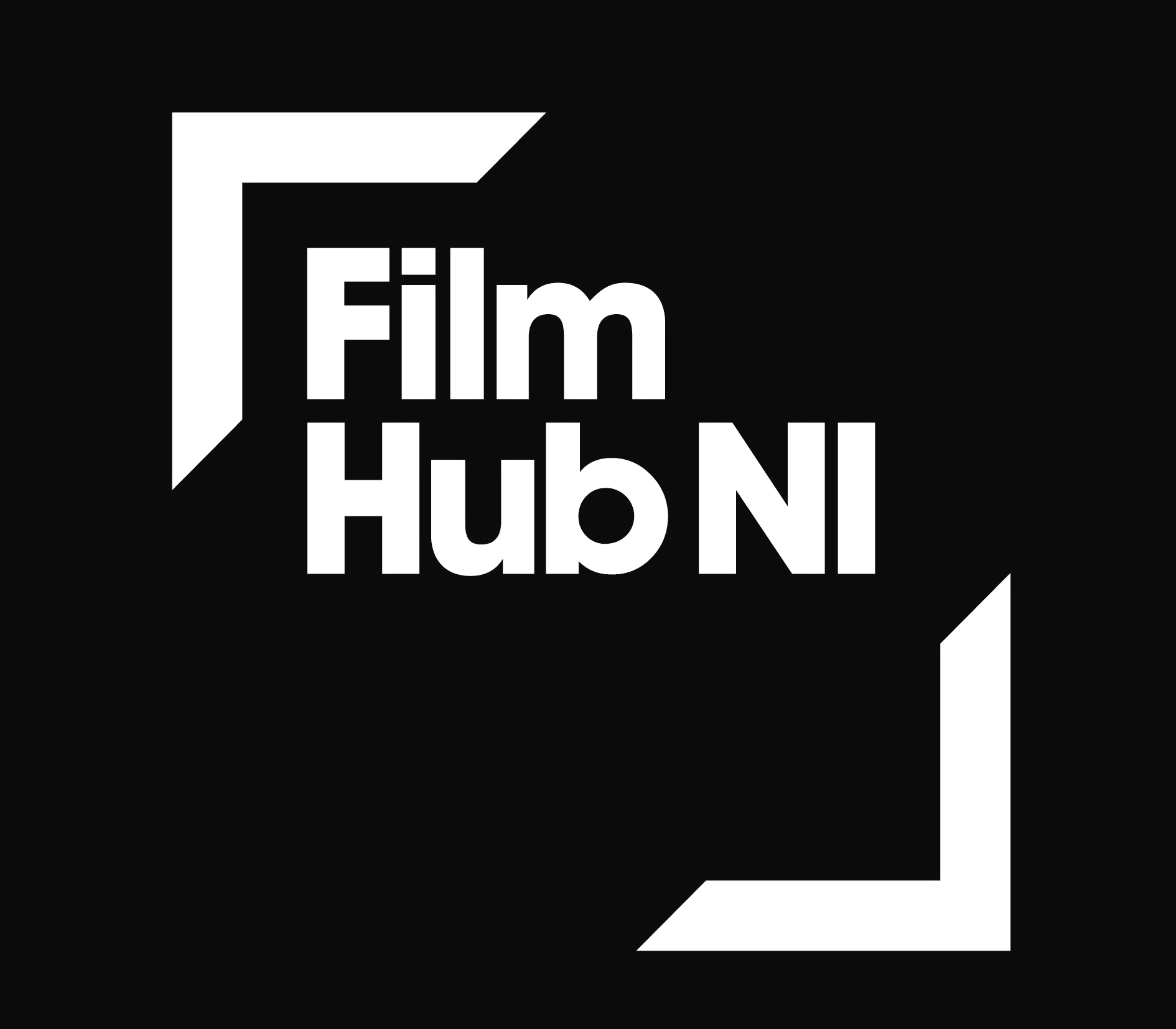 This event is supported by Film Hub NI, awarding funds from the National Lottery through the BFI Film Audience Network.