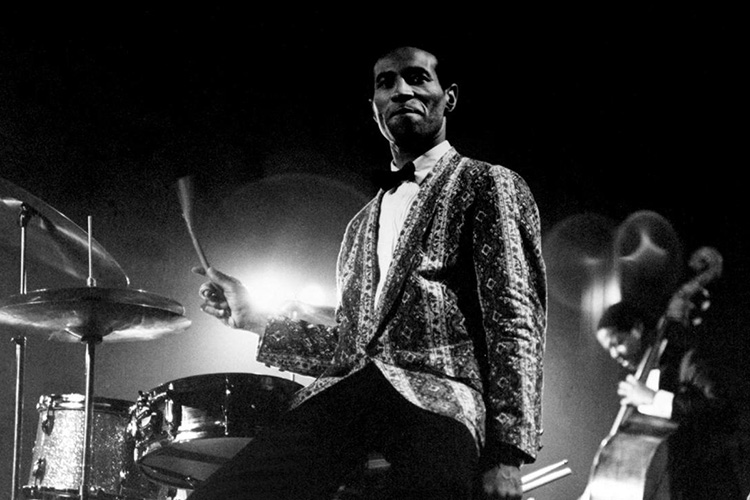 Max Roach: The Drum Also Waltzes
The Deer's Head
Sunday 29 October, 8.00pm
Doors 7.30pm, Unreserved Seating
£8.00 
Buy Tickets
A celebratory showcase of the life, music and activism of a trailblazing artist who employed his talents to challenge the status quo and inspire change.
Max Roach was one of the towering figures of jazz, whose collaborations, as both drummer and composer, chart the history of the form, from his work with Duke Ellington, Coleman Hawkins, Charlie Parker and Miles Davis, to his own pioneering 1950s quintet with Clifford Brown.
Samuel Pollard and Ben Shapiro's insightful film highlights Roach's innovative approach to music – viewing it as part of a broader concept of sound – alongside his ability to remain ahead of his time, often at the risk of commercial failure.
It features interviews with notable figures, including Sonny Rollins, Questlove, Harry Belafonte, as well as his family and many others, shedding light and offering diverse perspectives on Roach's life, his career, legacy and enduring influence.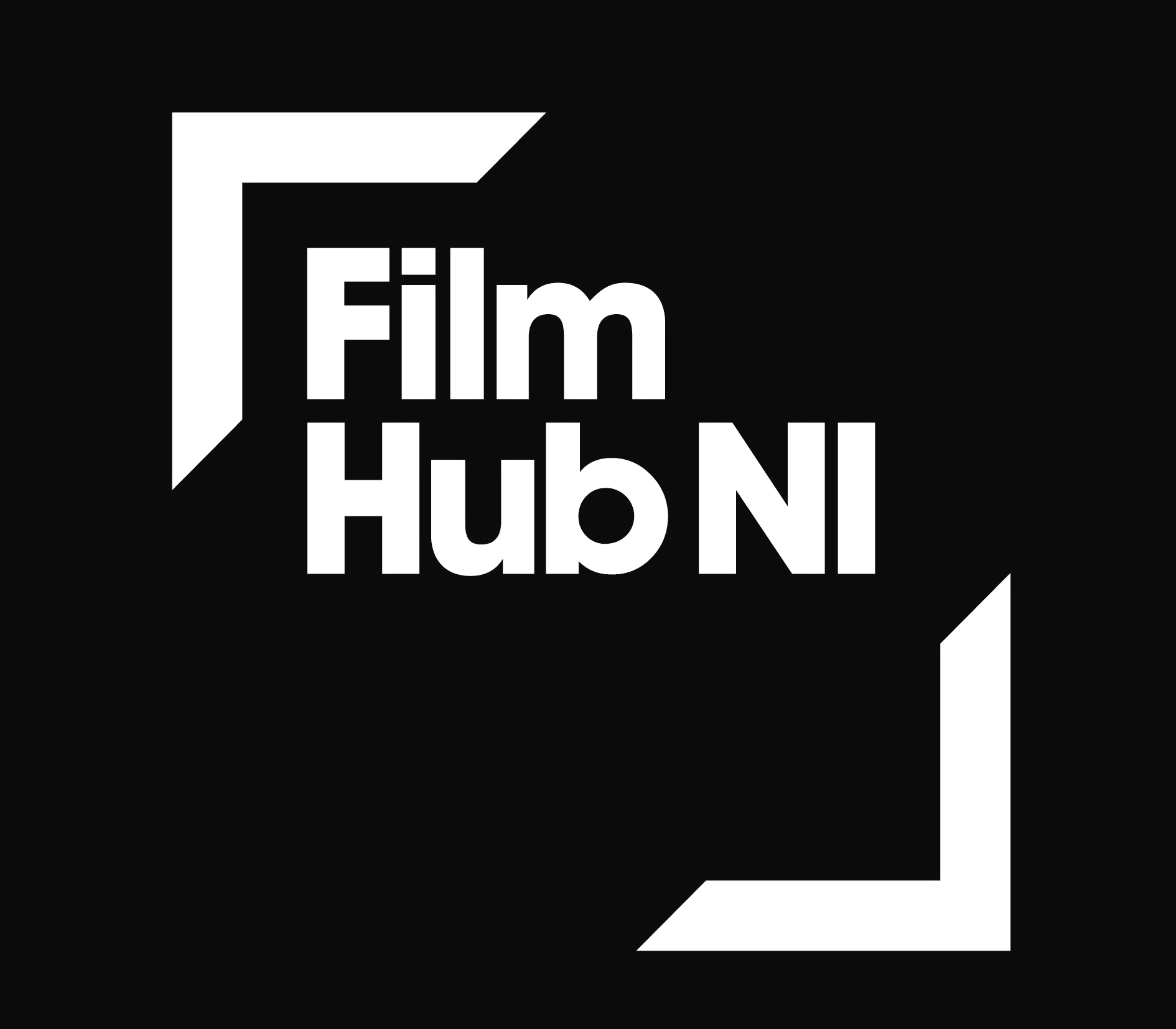 This event is supported by Film Hub NI, awarding funds from the National Lottery through the BFI Film Audience Network.