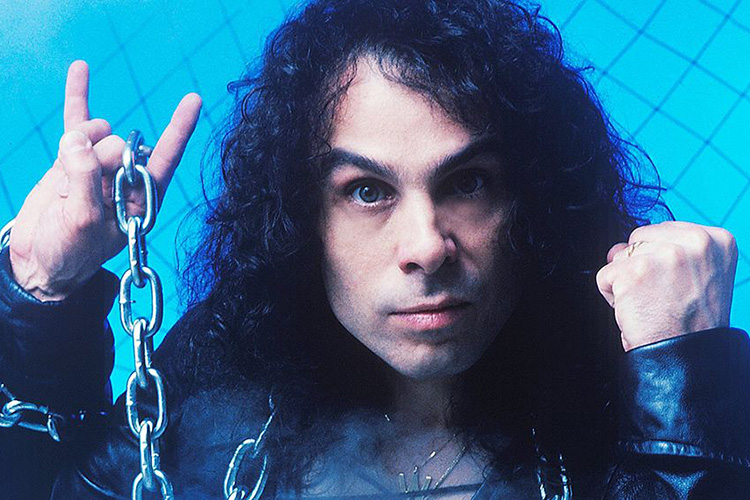 Dio: Dreamers Never Die (N Irish Premiere)
The Avenue Cinema
Saturday 28 October, 2.00pm
Doors 1:30pm, Unreserved Seating
£16.00
Buy Tickets
We're teaming up with our partners at The Avenue Cinema for a series of N Irish premieres at Now Press Play.  Enjoy our films in the luxurious art deco surroundings of the Avenue Cinema, with big comfy chairs and food and drink service to seat!  
It's not every day an acclaimed documentary about a heavy metal god gets made.
This much-celebrated career-spanning film follows one of rock and metal's greatest all-time vocalists – Ronnie James Dio's journey from his childhood days in upstate New York, through his iconic turns in Rainbow, Black Sabbath and Dio, to his death in 2010.
At turns familiar, illuminating and even laugh-out-loud funny (such as photographer Gene Kirkland's account of shooting the band photo for the Holy Diver album), Dreamers Never Die is a well-paced and engaging ride from start-to-finish.
Condemned by religious groups and misunderstood by conservative parents, Dio emerges as a righteous messenger inspiring an entire generation of rockers to believe in themselves and chase their dreams. Their metal dreams…
"Illuminating, funny and occasionally brutally honest, Dio: Dreamers Never Die is an insightful portrait of one of metal's most beloved figures" Louder Sound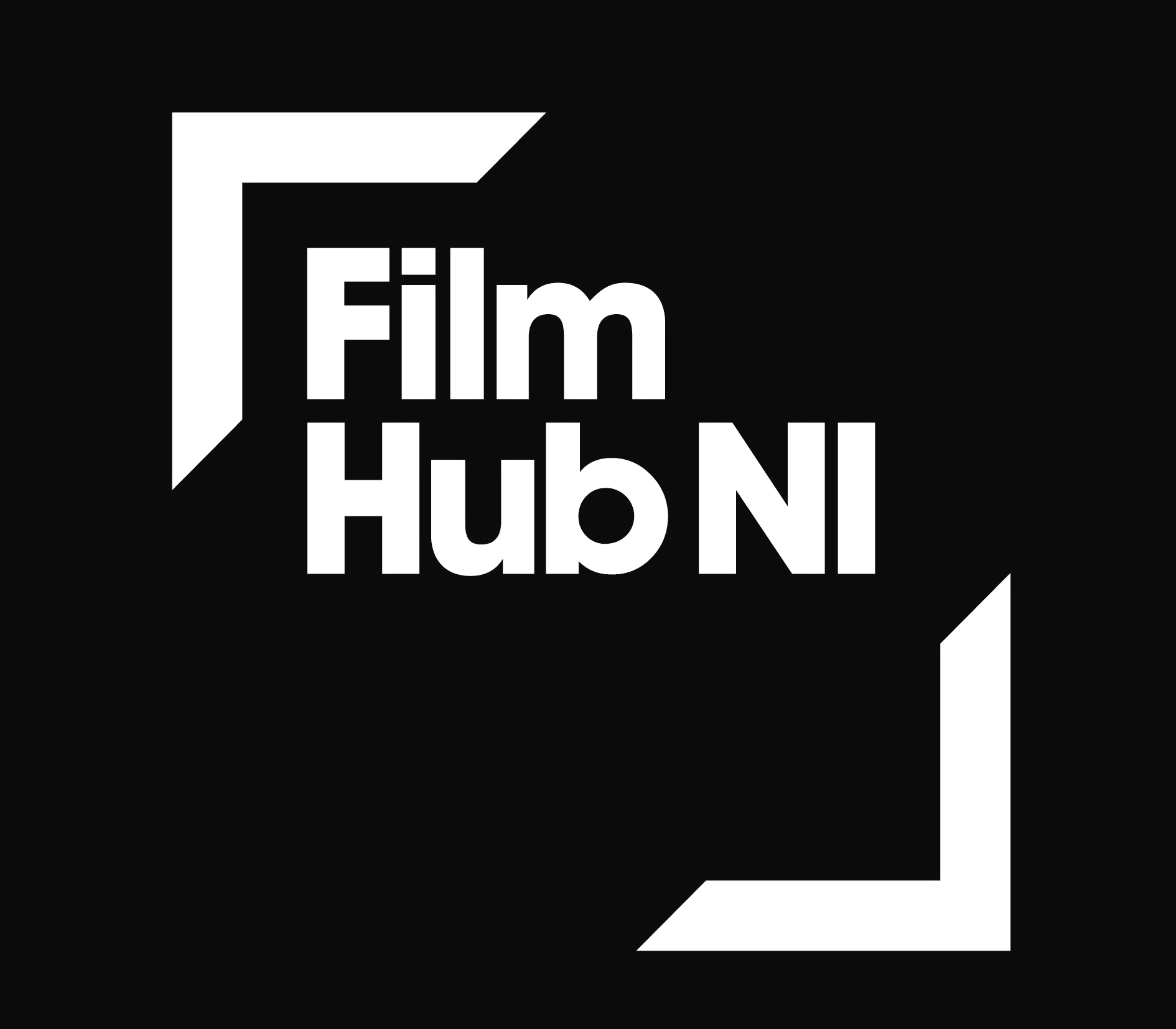 This event is supported by Film Hub NI, awarding funds from the National Lottery through the BFI Film Audience Network.