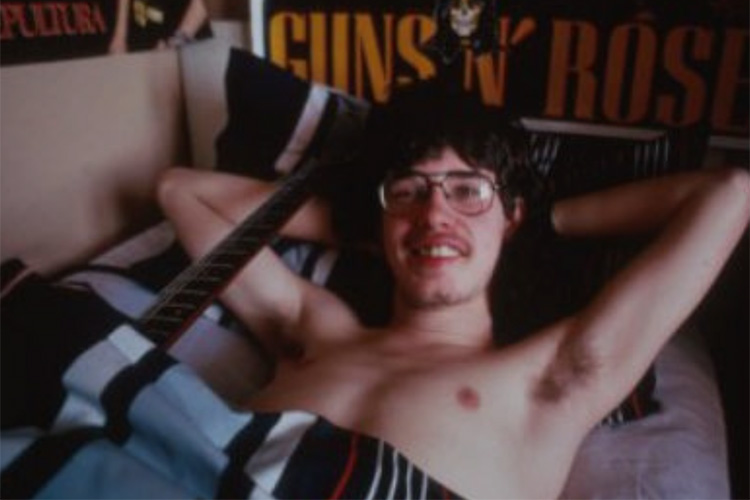 Heavy Metal Parking Lot / In Bed with…Chris Needham
Ulster Sports Club
Sunday 29 October, 8.00pm
Doors 7.30pm.  Unreserved Seating
£6.00
Buy Tickets
Heavy Metal Parking Lot
Short and oh so sweet.
John Heyn and Jeff Krulik filmed Judas Priest fans in a concert arena parking lot in suburban Maryland. Thirty years later, Heavy Metal Parking Lot is hailed as one the greatest rock documentaries ever. It's a definitive cultural touchstone for the 1980s metal scene: spandex, big hair, denim, mullets, muscle cars, and beer.
Welcome to the World of Heavy Metal Parking Lot. Hell Yeah!
In Bed with Chris Needham.
Quite simply the greatest documentary video diary ever made…
In 1992, Chris Needham was a bored 17-year-old thrash metal freak with a mullet, a bumfluff moustache, lots of spots, the most awkward girlfriend of all time and a bedroom in his parents' house in Loughborough.
During the twenty years since it was made for the BBC's Video Diaries strand, In Bed With Chris Needham has become the stuff of legend; not just for its wealth of quotable lines, but because it plugs you straight into the sensation of being a teenager at battle with the world.
"Chris has been absolutely lacerated by the puberty stick, and is about to play his first gig with his band, Manslaughter. The problem is, they're complete rammel.Between their first painful attempts to stand musically upright and their debut gig, Chris takes the time to defend Metal and Youth, unleashes torrents of adolescent venom upon 'old bastards', 'Chart Music', teachers, and Neighbours, conducts a relationship with his girlfriend in excruciating silence, gets hassled by Mr Taggart and His Amazing Shirt, and goes fishing."   – Al Needham (no relation), Leftlion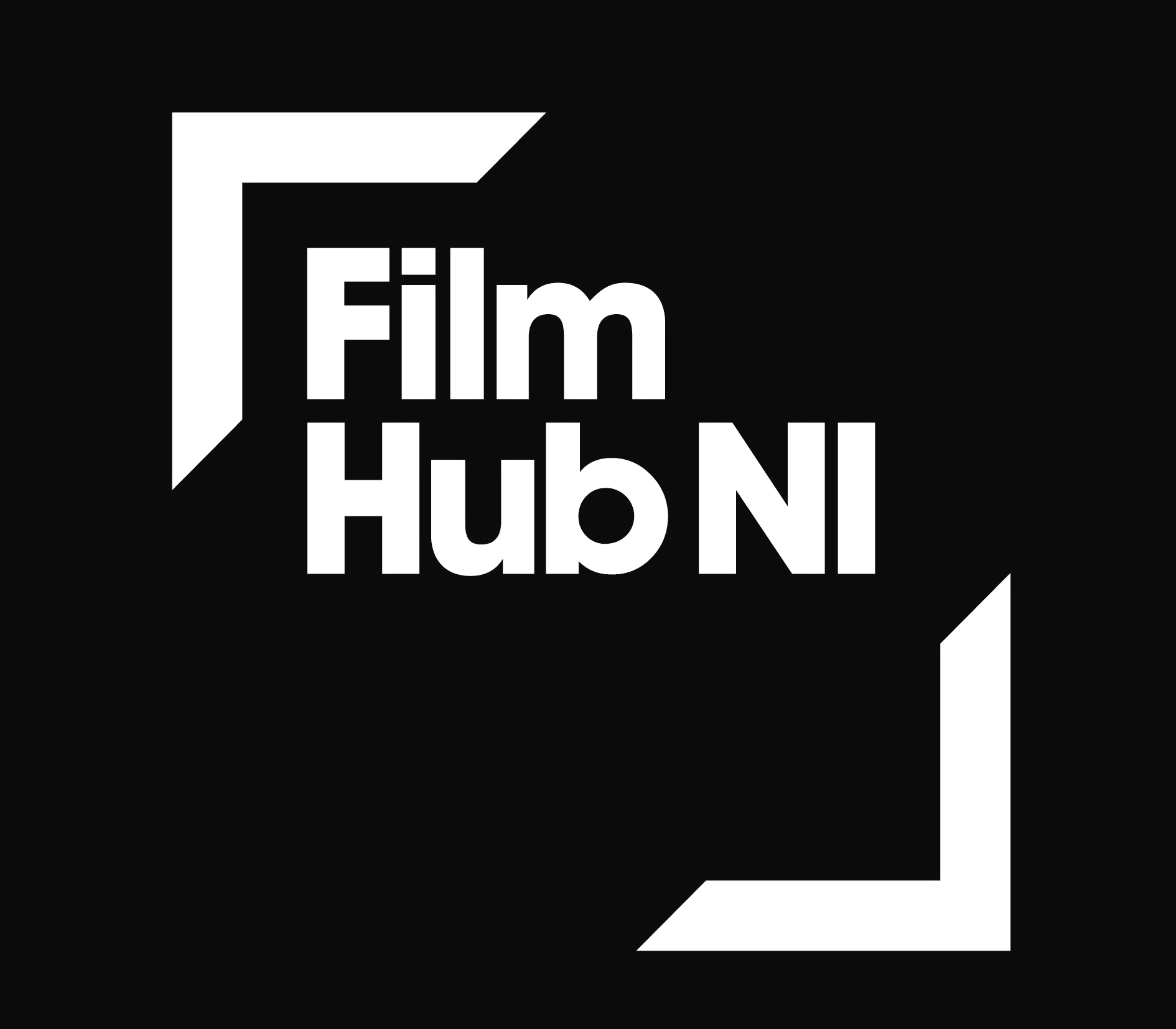 This event is supported by Film Hub NI, awarding funds from the National Lottery through the BFI Film Audience Network.