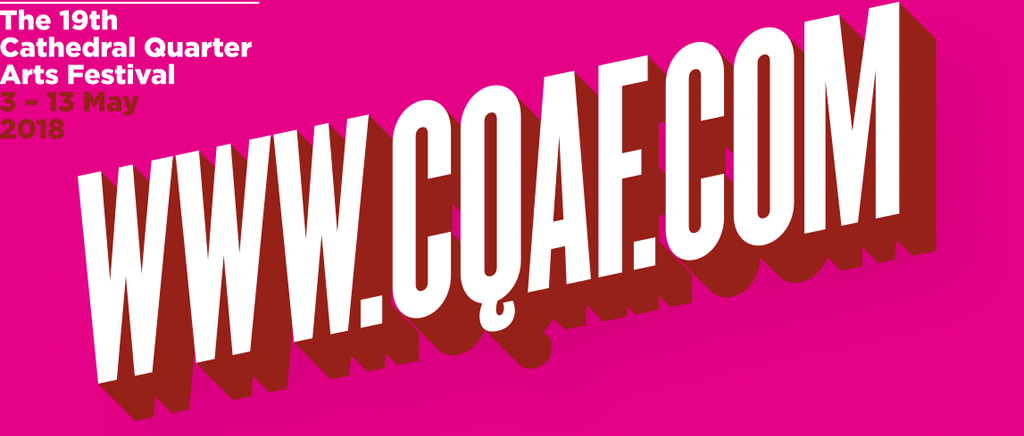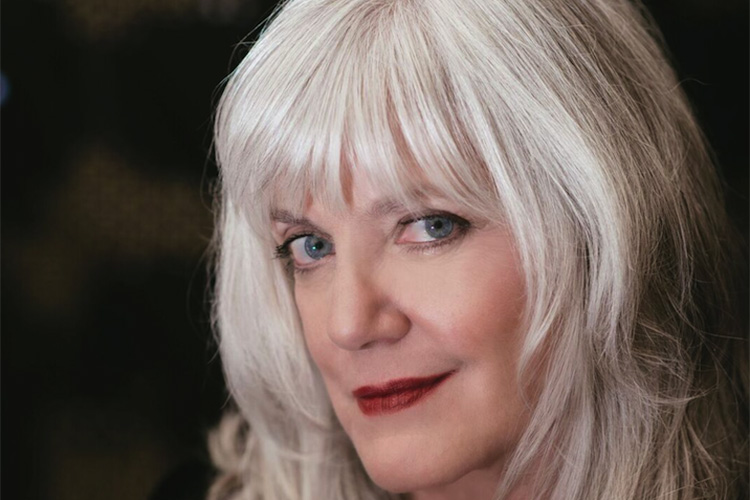 Kimmie Rhodes: Radio Dreams Tour
Waterfront Studio
Saturday 5 May, 8.00PM
Tickets £12.00
Book Tickets
*Tickets available – Please contact Waterfront Hall Box Office on  02890 334455*
Radio Dreams is a 'duet memoir' which invites readers into the unique and private world of platinum-selling songwriter and recording artist Kimmie Rhodes and her deceased soul mate, beloved radio personality Joe Gracey, Jr.
Weaving her own poetic prose with wry and witty words from his journals, Rhodes returns him to the conversation to tell the fascinating story of their three decades together.
Riding with fellow outlaws Willie Nelson, Waylon Jennings, Cowboy Jack Clement, Emmylou Harris, and other famous and infamous characters, they helped make American music history before facing Gracey's final cancer battle.
Through triumph and tragedy, grief and gratitude, these pages express the extraordinary life and inspiring love they shared.
To coincide with the Spring release of Radio Dreams and a companion audio documentary and retrospective CD we're delighted to welcome BBC Radio Ulster's Ralph McLean and Kimmie to a special "In Conversation With" show where, no doubt, a few songs will also be forthcoming.
Doors 7:45pm | Unreserved Seating