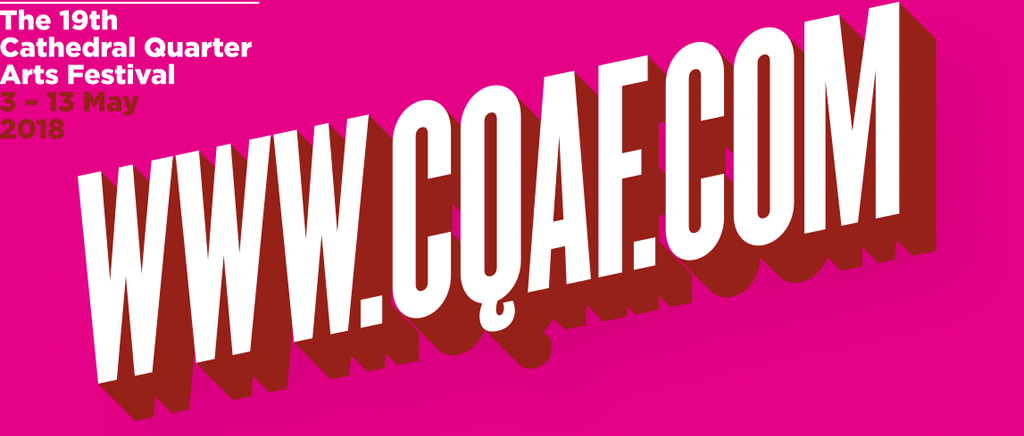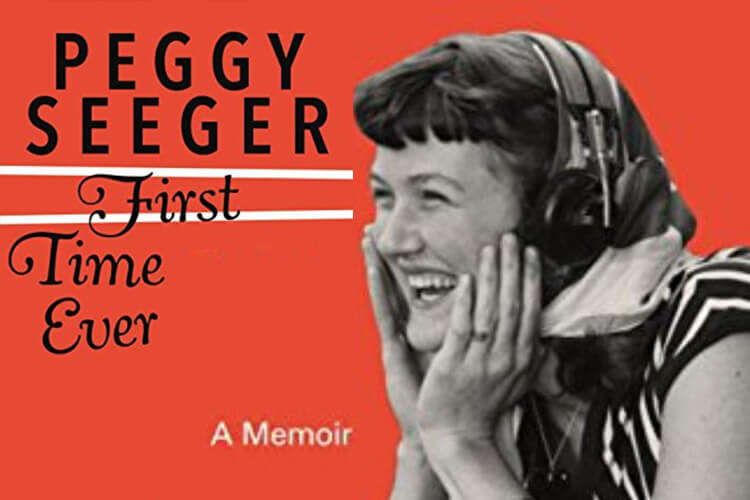 Peggy Seeger – Book Talk
The Black Box
Saturday 5 May, 2.00pm
Tickets £5.00
Book Tickets
*Limited Tickets available on the Door*
Peggy Seeger is one of folk music's most influential artists and songwriters. Born in New York City in 1935, she enjoyed a childhood steeped in music and left-wing politics – they remain her lifeblood.
After college, she travelled to Russia and China – against US advice – before arriving in London, where she met the man with whom she would raise three children and share the next thirty-three years: Ewan MacColl.
Together, they helped lay the foundations of the British folk revival, through the influential Critics Group and the landmark BBC Radio Ballads series. And as Ewan's muse, she inspired one of the twentieth century's most popular love songs, The First Time Ever I Saw Your Face.
With a clear eye and generous spirit, Peggy writes of a rollercoaster life – of birth and abortion, sex and infidelity, devotion and betrayal – in a luminous, beautifully realised account.
Doors 1:45pm | Unreserved Seating