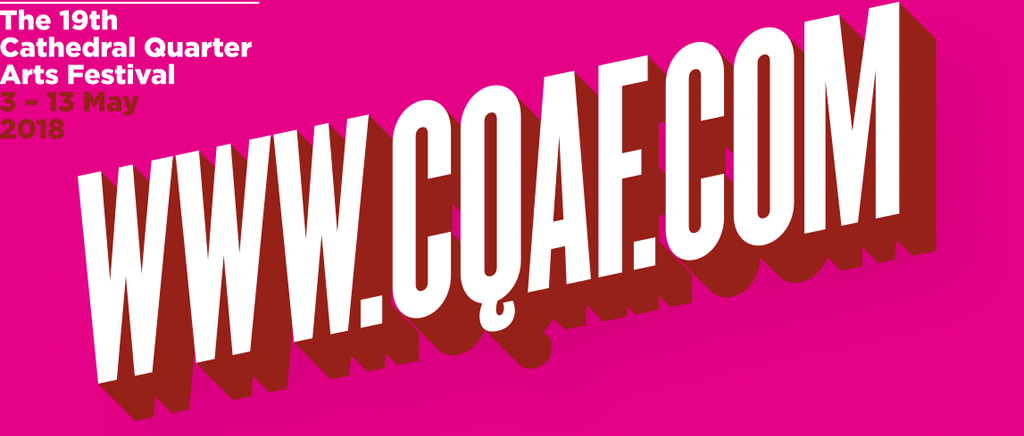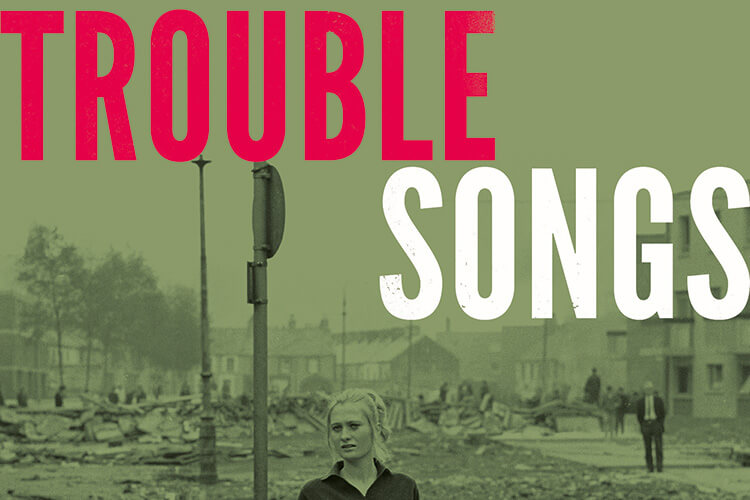 Stuart Bailie – Trouble Songs, Music and Conflict in NI
Oh Yeah Music Centre
Friday 11 May, 9.00pm
Tickets £5.00
Book Tickets
Book readings plus live music from XSLF and a Terri Hooley DJ set.
Trouble Songs is the story of music and conflict in Northern Ireland since 1968. It is told through the words of Bono, Christy Moore, The Undertones, Stiff Little Fingers, Orbital, Kevin Rowland, Terri Hooley and The Miami Showband survivors.
They tell how musicians from punk, folk, rave and rock have responded to violence, bigotry and shocking events. The soundtrack includes remarkable work by John Lennon, Paul McCartney, Sinead O' Connor, The Pogues, The Cranberries and Elvis Costello.
Stuart Bailie, the Belfast-based music journalist and broadcaster, has conducted over 60 interviews and reveals many untold histories. Trouble Songs is an alternative hearing of the conflict and a testament to music's value as a persuader, agitator and peacemaker.
XSLF features Henry Cluney on guitar and vocals and Jim Reilly on drums. The two Stiff Little Fingers veterans are joined on stage by Ave Tsarion on bass. Expect to hear Barbed Wire Love, Nobody's Hero and Alternative Ulster along with new tracks from their album Arrup Bang.
Doors 9:00pm | Unreserved Seating