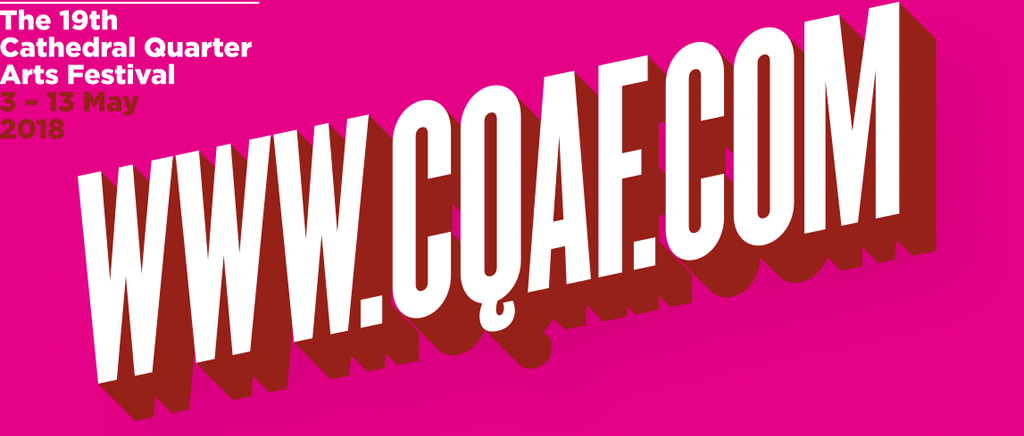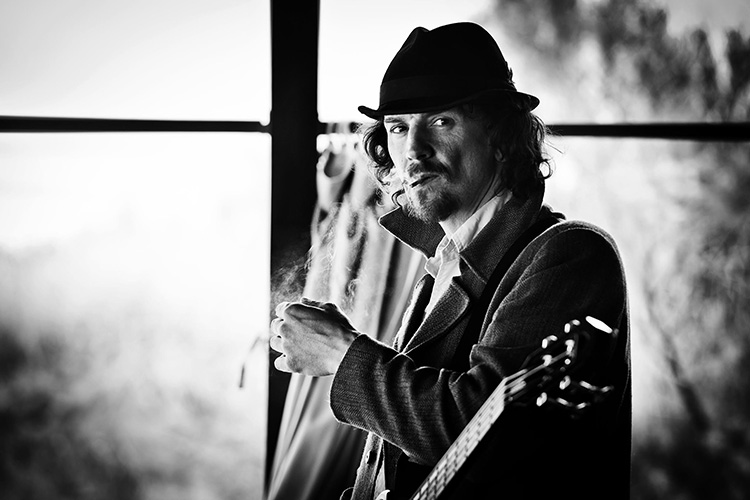 Will Carruthers
The Green Room (Black Box)
Saturday 12 May, 1.00pm
Tickets £4.00
Book Tickets
*Tickets available on the Door*
Author Will Carruthers comes to CQAF with tales of his chequered career, which has frequently veered from the sublime to the ridiculous and rarely lacking a sense of humour about the whole thing.
Playing the Bass with Three Left Hands tells the story of one of the most influential, revered and ultimately demented British bands of the 1980s, Spacemen 3. In classic rock 'n' roll style they split up on the brink of their major breakthrough.
As the decade turned sour and acid house hit the news, Rugby's finest imploded spectacularly, with Jason Pierce (aka Jason Spaceman) and Pete Kember (aka Sonic Boom) going their separate ways.
Here, Will Carruthers tells the whole sorry story and the segue into Spiritualized in one of the funniest and most memorable memoirs committed to the page.
Doors 12:45pm | Unreserved Seating