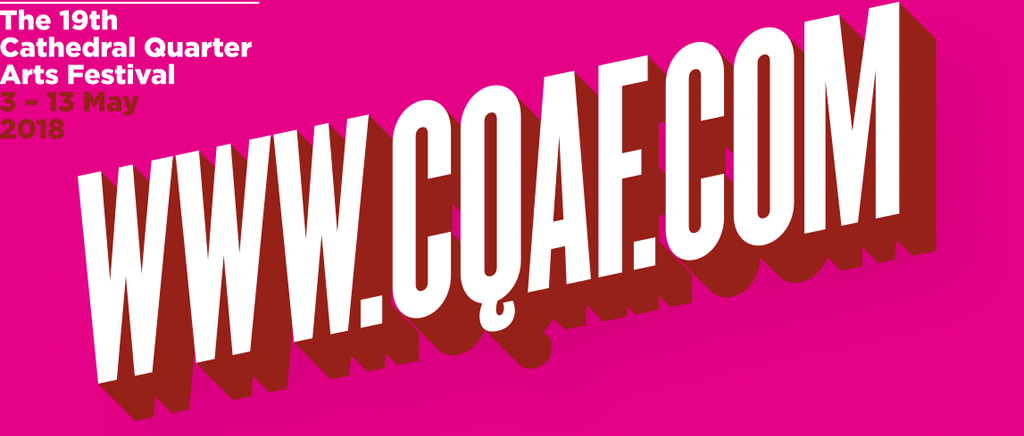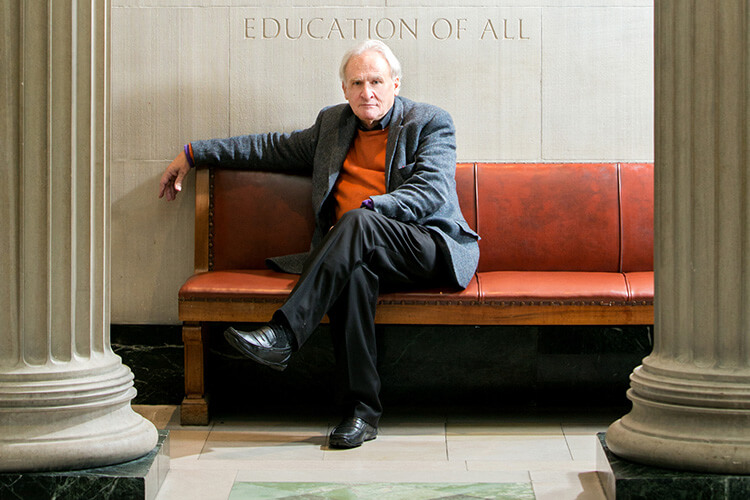 Paul Durcan
The Black Box
Monday 7 May, 1.00pm
Tickets £8.00
Book Tickets
Paul Durcan is one of the greatest living English language poets. He is a member of Aosdána, winner of the Lifetime Achievement Irish Book Award, and is known as Ireland's most playful poet.
A Paul Durcan public reading is like no other. Audiences come away drained and cleansed as if from a secular mass. He can be funnier than any stand-up, dramatic as many an actor, but once heard, the sotto voce incantatory style is never forgotten.
His recent collection The Days of Surprise contains 67 poems on topics as disparate as the weather forecast, the war in Syria, a visit to the GP's surgery, the joys of retail therapy, clampers and  the 'starry mystique' of the weather forecaster Jean Byrne.
Perhaps the greatest surprise is the voice of the late Seamus Heaney coming down his chimney: 'Are you all right down there, Poet Durcan?' The Days of Surprise is proof that the great poet of contemporary Ireland is in fine fettle.
'It was mesmerising and spellbinding and deeply affecting, each poem received in awed silence.' – HERALD
Doors 12:45pm | Unreserved Seating