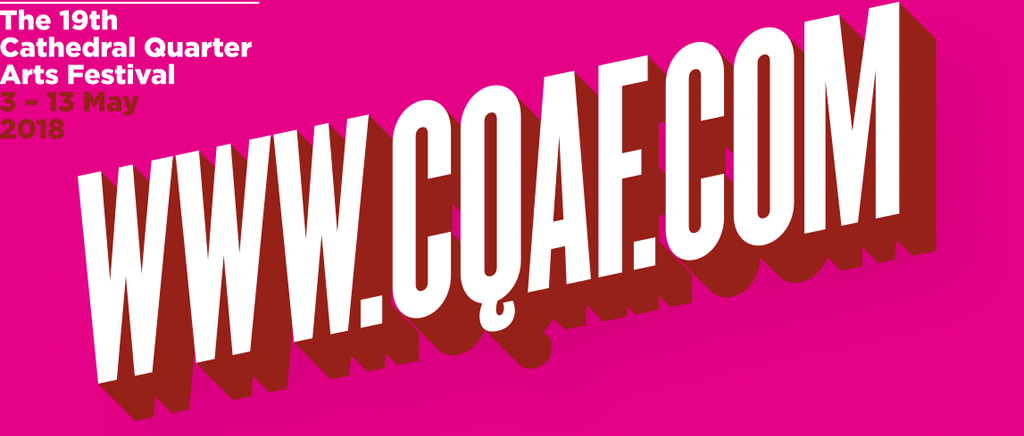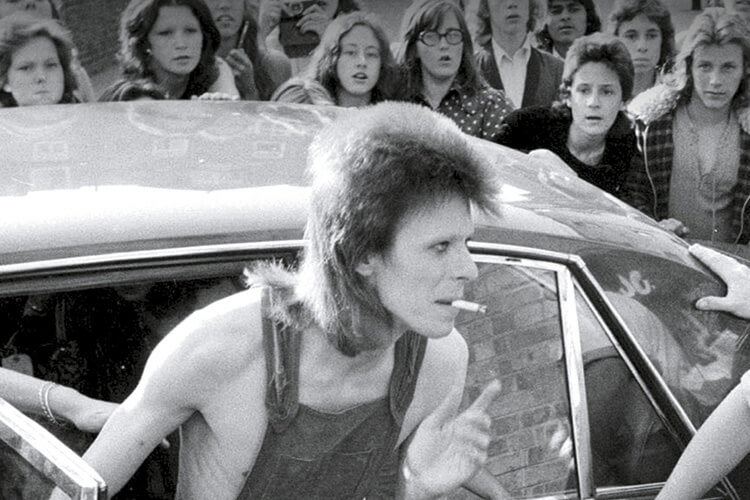 David Hepworth – Uncommon People
The Dark Horse
Saturday 5 May, 5.00pm
Tickets £5.00
Book Tickets
David Hepworth has been writing about, broadcasting about and speaking about music since the 70s. He was involved in the launch and/or editing of magazines like Smash Hits, Q, Mojo and The Word among many others.
He was one of the presenters of the BBC rock music programme Whistle Test and one of the anchors of the Corporation's coverage of Live Aid in 1985. He has won the Editor of the Year and Writer of the Year awards from the Professional Publishers Association and the Mark Boxer Award from the British Society of Magazine Editors.
David is a director of the independent company Development Hell and divides his time between writing for a variety of magazines and newspapers, speaking at events, broadcasting work and blogging. He lives in London.
In most recent book is Uncommon People: The Rise and Fall of the Rock Stars, David Hepworth zeroes in on defining moments and turning points in the lives of forty rock stars from 1955 to 1995, taking us on a journey to burst a hundred myths and create a hundred more.
As this tribe of uniquely motivated nobodies went about turning themselves into the ultimate somebodies, they also shaped us, our real lives and our fantasies. Uncommon People isn't just their story. It's ours as well.