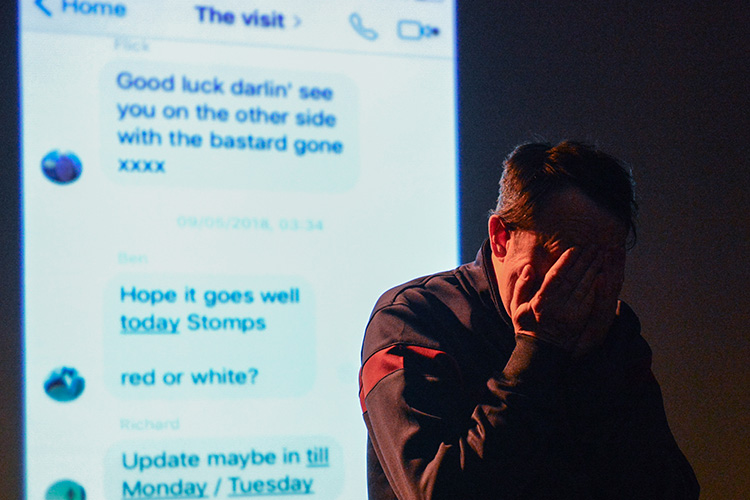 Dick – One Man in 100,000
The Sunflower
Sunday 12 May, 2.00pm
£8.00
Book Tickets
Richard Stamp has been a comedy performer for over 30 years and has successfully toured the globe with his
comedy creations, notably Half Naked Chef, and his art installations.
In 2018, whilst on the other side of the world, Richard was diagnosed with Penile Cancer, a rare form of cancer, with
less than 1 in 100,000 men suffering from the disease in UK. It is one of the easiest cancers to treat if it is caught early.
Dick is the deeply personal hilarious and emotive telling of his story, with his cancer, from diagnosis through to options
with prosthetics.
'Ground-breaking theatre from the eminent breaker of
ground' – FRINGE
Doors 1.45pm | Unreserved Seating