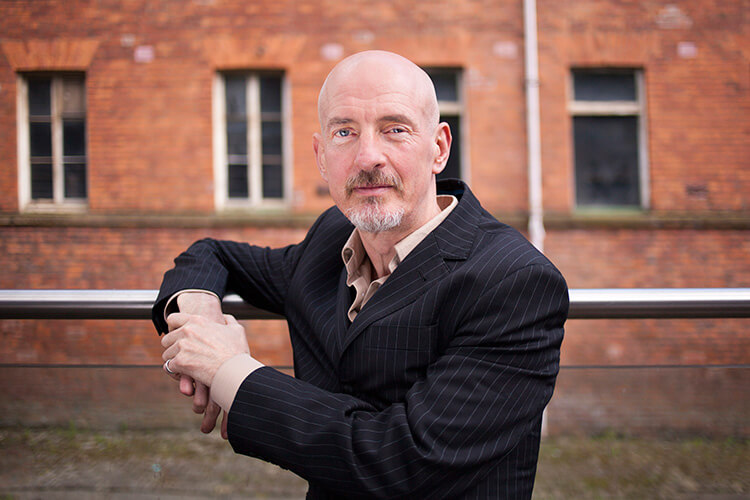 Son of Liverpool – From Scottie Road to Town.
The Sunflower
Sunday 12 May, 7.30pm
£8.00
Book Tickets
Performance poet Gerry Potter's powerful evocation of his home city.
"Y'know somethin', I'm pretty sure Liverpools me real Ma 'n' Da."
Son of Liverpool is an epic theatre-verse exploration of birth, life, parenting, hysterical partying, howling laughter and death.
Where the raucous power of bricks and mortar, cranes and dock-lands collide with back alley Scouseology and dancing.
Gerry asks, from the rare auld times till now, are we more our ever-evolving native cities than we are our families?
Does accent, industry, demolition, discos, church, school, dead 'ard scally girls, chippies, indeed do those auld Dock Road pubs, have more than a hand in our upbringing?
Son of Liverpool will ask you if you are a child of your city.
Doors 7:15pm | Unreserved Seating