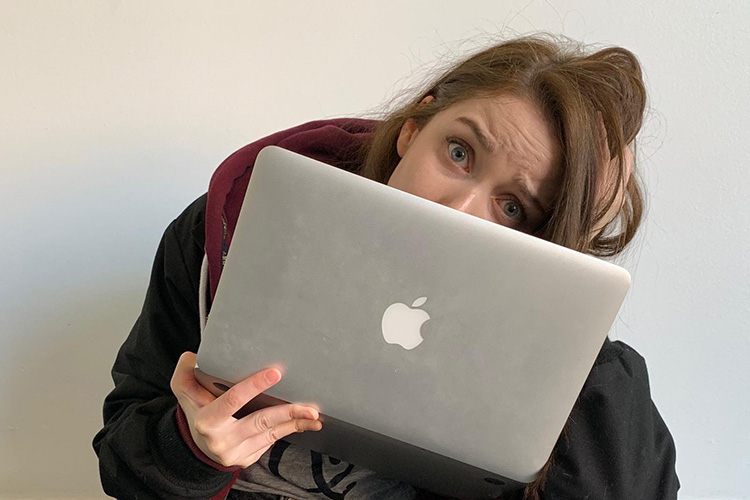 Soda bread Theatre Company presents
The Girls Guide to Saving the World
The American Bar
Thursday 9 May & Friday 10 May 8.00pm
£10.00
Book Tickets
A frank and funny new play about friendship, feminism and what it means to be successful, this Elinor Crooks play, an Irish premiere, is a tale of mid-20's angst as Jane, Bella and Toby deal with the difficulties of accepting adulthood and what that means for their lives.
Jane and Bella are best friends. They're starting a revolution. But they're falling out of step. Toby dreams of babies, buggies, and home improvement. But he can't even care for a cat. And a boy keeps telling Jane to take what she wants. But what is that, exactly?
Three twenty-somethings attempt to make sense of their own uncertain worlds. Even if it means losing sight of each other in the process.