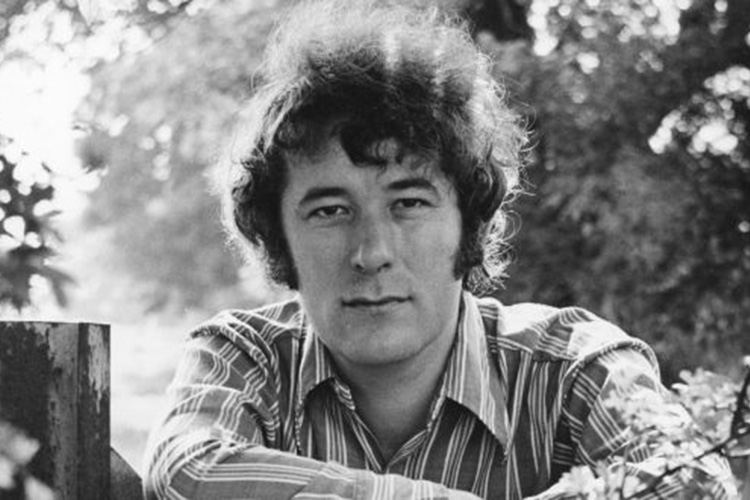 In association with Seamus Heaney Homeplace
SOLD OUT – Visit to the Homeplace and tour of Heaney Country
Leaves The John Hewitt
Monday 6 May, 10.00am
£20.00 (including lunch & tour)
Book Tickets
In what would have been Seamus Heaney's 80th year (b. 13 April 1939), we invite you to join us for a visit to the award-winning Seamus Heaney Homeplace in Bellaghy, Co. Derry, which celebrates the life and work of the late poet and contributes to his legacy.
Leaving Belfast at 10.00am, the day will consist of a tour of the Centre and lunch followed by a guided tour of Heaney Country by Eugene Kielt.
Eugene's tours are recommended by the Guardian, the Irish Times, National Geographic and other travel guides.
The bus will return to the John Hewitt at 5.00pm.
Meet at 9.45am outside John Hewitt | Limited capacity on coach