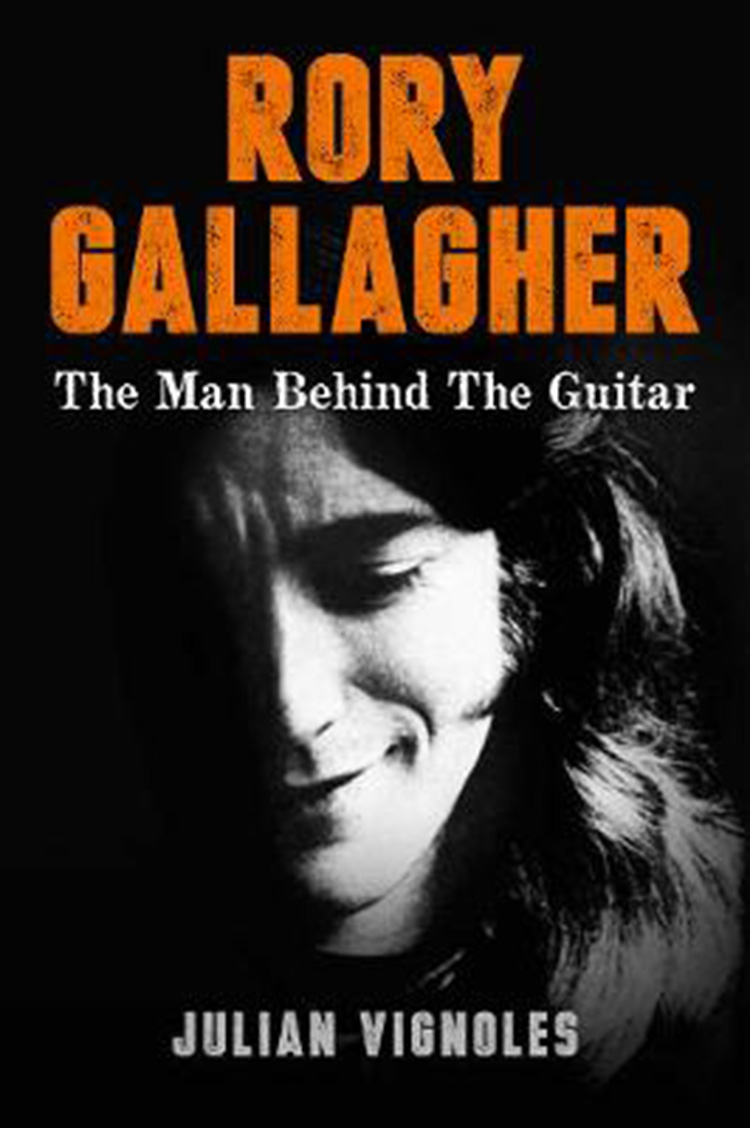 Rory Gallagher – the man behind the guitar
The Black Box (Green Room)
Saturday 11 May, 1pm
£4.00
Book Tickets
'Definitive book about the icon of Irish Rock' – John Maher, Irish Independent.
Rory Gallagher was Ireland's first superstar. He was a bluesman, a songwriter and singer and above all, a master of the guitar. He is remembered for the fiery energy of his shows and commitment to his audience. His career began in an Irish showband, followed by four years as the central talent of Taste, regarded by many as the greatest Irish band of the 1960s.
Julian Vignoles has written the most comprehensive account of Gallagher's life in his recently published book, Rory Gallagher – the Man Behind the Guitar. His years in the Fontana Showband and formative years in Belfast are explored in detail.
The book also reassesses Gallagher's song writing, suggesting it has been underrated because of his great talent as a musician. This song writing also gives clues to the inner Rory Gallagher.
Vignoles charts how the great musician's short life shifted between the bright lights of success and the darkness of personal struggle. Though he died at 47 years of age, his musical legacy is increasingly celebrated across the world.
Doors 12:45pm | Unreserved seating