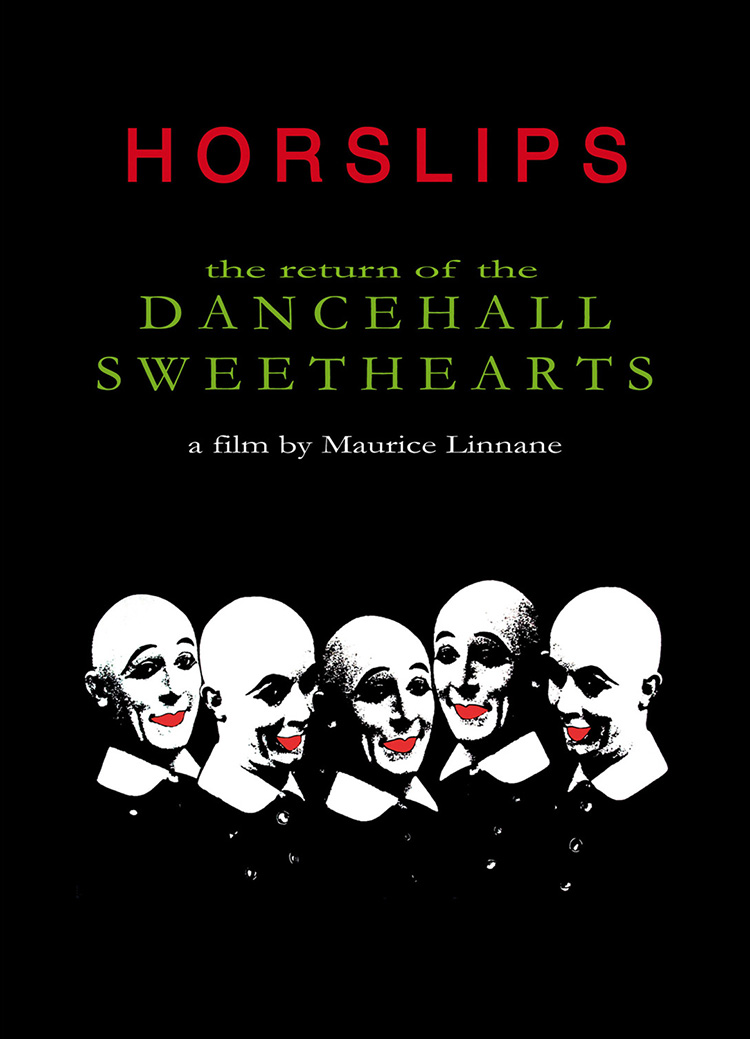 The Return of the Dancehall Sweethearts
The Black Box (Green Room)
Saturday 11 May, 3.00pm
£5.00
Book Tickets
With not one, but two highly anticipated shows at the Cathedral Quarter Arts Festival this year, we thought it was a timely moment to screen the acclaimed Horslips documentary, Return of the Dancehall Sweethearts.
Horslips matter. They mattered in the 1970s and they matter still. Why? Perhaps, to quote from the opening narration of Return of The Dancehall Sweethearts, the 2005 documentary on the band, "We saw in Horslips something that was ours, something that was of us…[they are] part of what makes us, us."
Horslips formed in 1970 in Dublin, drawing its members from across Ireland – Barry Devlin from Co Tyrone; Jim Lockhart (keyboards, whistle, flute) from Dublin; Johnny Fean (guitars) from Limerick; Eamon Carr (drums) from Co Meath; and Charles O'Connor (mandolin/violin), who was born in Middlesbrough to Irish parents.
Horslips paved the way for many Irish artists including U2. Bono himself, along with The Edge, Pat McCabe, Dave Fanning and Joseph O'Connor are among the artists who pay tribute to this unique band.
Doors 2.45pm | Unreserved Seating